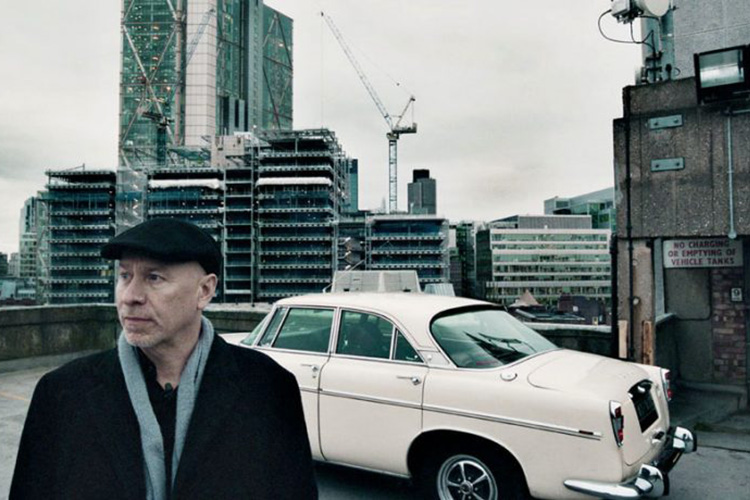 The Inertia Variations
The Black Box (Green Room)
Sunday 12 May, 2.00pm
£5.00
Book Tickets
The The's Matt Johnson remained silent as a singer/songwriter for 15 years. Then, unexpectedly, wonderfully, in 2017 a film – The Inertia Variations – appeared.
With his song writing, Johnson has always been known for his blending of the personal and political with powerful intensity. In the film we see him no less impassioned as he tries to purge his feelings of disenchantment, and attempts to relocate his mojo and muse.
A long-term listener of shortwave radio he launches Radio Cineola, his conceptual version of this romantic medium, in a marathon show which includes not only live music and poetry, but also interviews and discussion about where local, national and international democracy now stands in the 21st Century.
But sudden grief and a promise to the director of the documentary, his ex-partner Johanna St Michaels, to write a new song for the broadcast, stirs up old demons of inertia and bereavement.Cathedral Quarter Arts Festival is thrilled to present the Northern Irish premier of the remarkable Inertia Variations.
Doors 1.45pm | Unreserved Seating