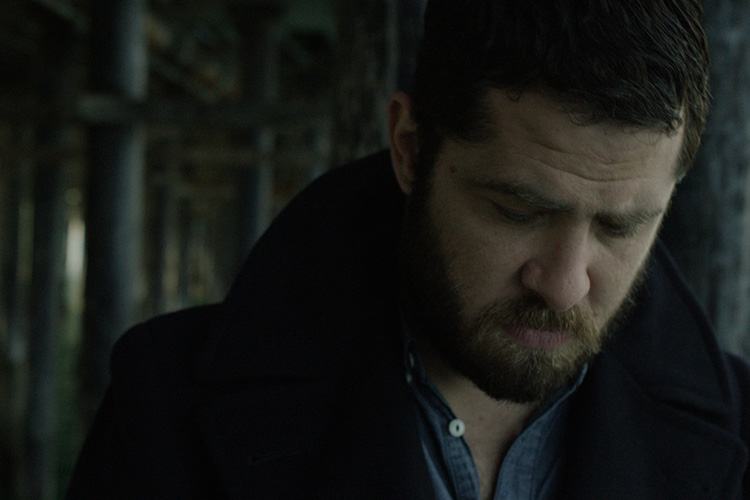 Rise: The Story of the Augustines
The Black Box (Green Room)
Sunday 12 May, 6.00pm
£5.00
Book Tickets
"This is what it means to be alive – to connect with people. To face your fears, to be afraid, and to do it anyway."
In August of 2009, singer William McCarthy's younger brother James was found dead of an apparent suicide inside Napa State Hospital. Just one week later, McCarthy's band Pela imploded, leaving both him and band mate Eric Sanderson devastated, in financial ruin, and with a halffinished album that may never see the light of day.
The two resurfaced with a new name, Augustines and, together with drummer Robert Allen, rose up to become one of the most celebrated independent bands in the world.
Rise: The Story of Augustines chronicles the journey of these two men who faced their demons, refused to fall and established a lifelong brotherhood as they struggled to finish their seminal debut record, all while trying to maintain their own sanity and pay tribute to James.
Doors 5.45pm | Unreserved Seating