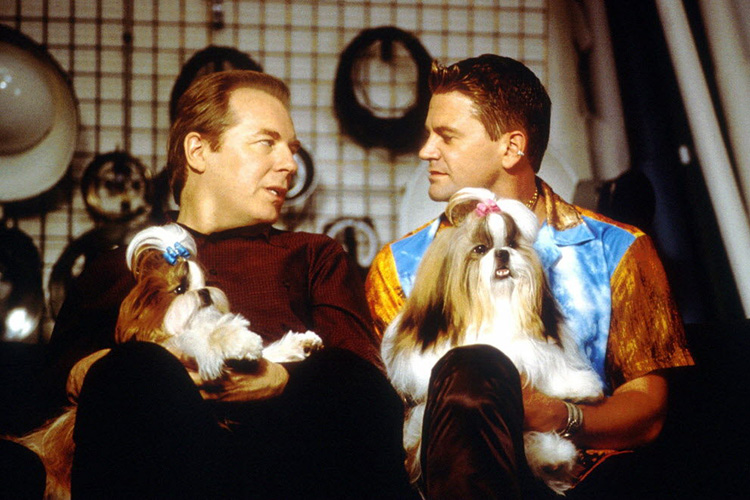 Best in Show
The Sunflower
Monday 6 May, 2.00pm
£4.00
Book Tickets
It's nearly 20 years since "the canine Spinal Tap" aka Best in Show hit the big screen.
Hilarious, heart-warming and 100 per cent doggytastic, Best in Show follows the journey of five eccentric entrants as they pit themselves and their pooches against one another in a prestigious dog show.
Directed by and starring the great Christopher Guest along with a stellar cast of comedy talent, we can't think of a better movie for our first ever dog friendly cinema event! And what better venue than Belfast's own official dog friendly pub – The Sunflower?
Come join us, bring a four (or two) legged friend with you, grab a beer or a bowl of water, and enjoy Best in Show – easily the funniest improvised film about American dog shows ever made!
Doors 1.45pm | Unreserved Seating