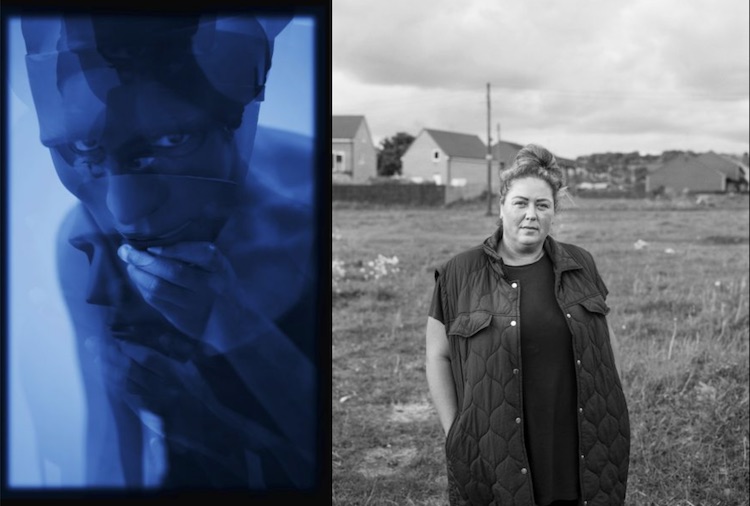 Heather Agepong – Jerwood / Photoworks Awards
Belfast Exposed. 23 Donegall St, Belfast BT1 2FF
6th April – 20th May, 2023
'ego death' – Heather Agyepong
British Ghanaian visual artist Heather Agyepong has developed a new work for the Awards, entitled 'ego death', inspired by Carl Jung's concept of 'The Shadow', it is a journey of discovery, exploration and acceptance of the self.
Seeking to unpick and discover the hidden aspects of her own personality, Agyepong's work dissects issues of shame and repression through a series of double-exposed self-portraits and mixed media, to reveal hidden aspects of her true self. Exploring techniques including free writing/painting, observation, and self-reflection, Agyepong has produced twelve self-portraits using double exposure to create an arresting new visual language where her shadow characters are revealed.
ego death is a project about self-discovery, imperfection, compassion, and radical acceptance.