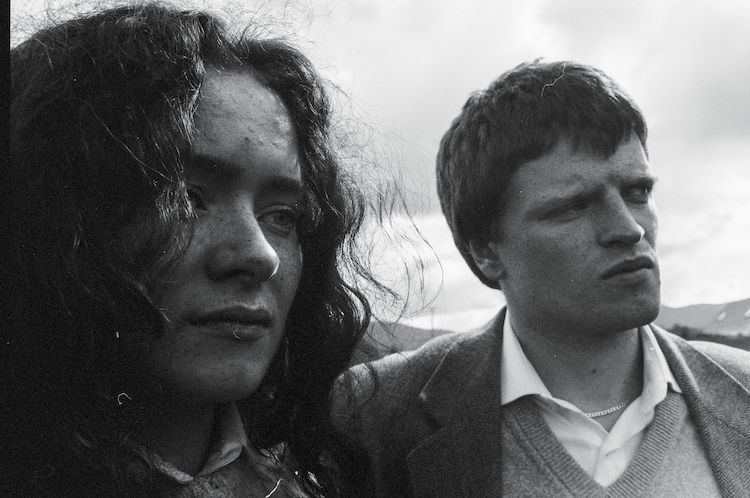 Cá a nDeachaigh Mé? Where am i going?
Belfast Film Festival Beanbag Cinema
4-6th May, 11am-4pm
Cá a ndeachaigh mé? Where am i going?
"Cá a ndeachaigh mé?" is a 16mm experimental film that delves into how emigration can transform our sense of self, sometimes requiring us to leave not only our home geographically but also linguistically. The film follows a young couple's emotional journey from the countryside of Donegal to Glasgow, as they navigate new cultural landscapes.
Through a dynamic and poignant soundscape, the film highlights the challenges that come with moving and acclimatising to a new place, and how this often can lead to a morphing of both identity and relationships.
Artists
Fionnuala McCormack – Director
Lia Campbell – Producer
Étáin Saoirse Sweeney – Audio Director & Co Creator
Production Company: Dumbworld
Funders
With support from Bòrd na Gàidhlig, Meath County Council Arts Office and Creative Ireland