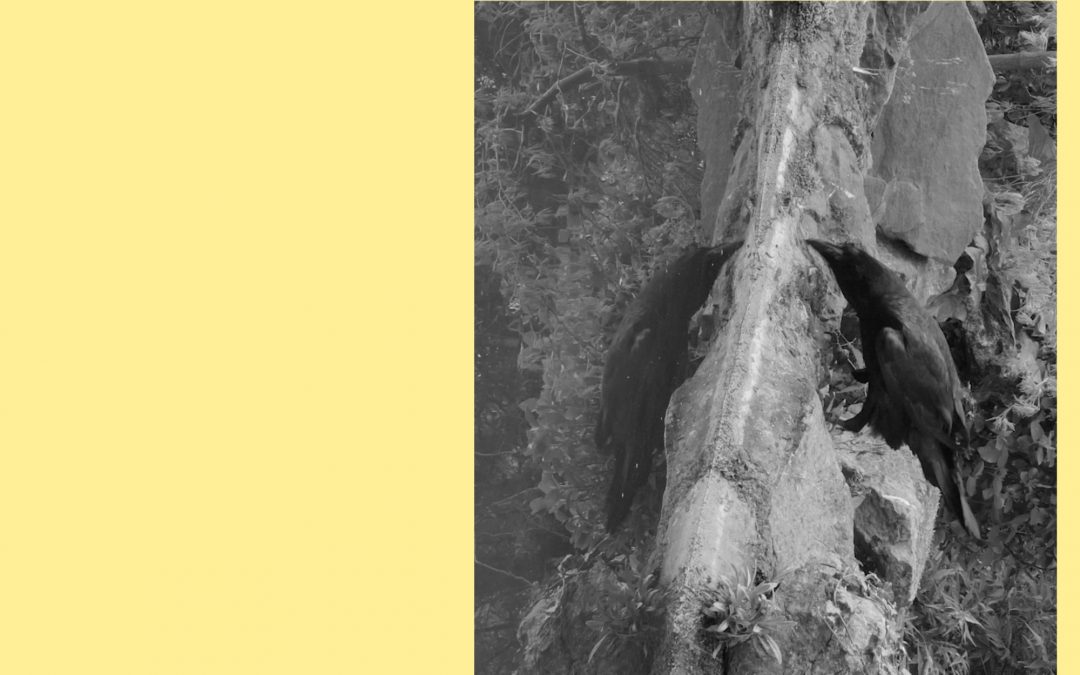 Niamh O'Malley's Gather
The Golden Thread Gallery, Belfast
29 April - 24 June 2023
Opening 29/04/23 at 1pm-3pm. All Welcome.
The Golden Thread Gallery is excited to host Irish artist Niamh O'Malley in our main space after the hugely successful Gather; Ireland at Venice 2022. Gather was the national representation of Ireland at the 59th International Art Exhibition of La Biennale di Venezia by Niamh O'Malley, curated by the Temple Bar Gallery + Studios.
The exhibition for Golden Thread Gallery, opening in April 2023, is informed by her work for Gather and will explore the breadth of O'Malley's current practice. O'Malley's sculpture and moving image works are intended to hold us in the space for which they are made. She uses steel, limestone, wood, and glass, and shapes and assembles objects to create a purposeful landscape of forms in the gallery space. Her sculptures, tall and free-standing, ground-bearing and cantilevered, with paced and looped moving image, inhabit and animate the gallery.
Niamh O'Malley was born in Co. Mayo, and lives in Dublin, Ireland. She has made numerous major exhibitions in recent years including The Douglas Hyde Gallery, Dublin; John Hansard Gallery, Southampton; Bluecoat, Liverpool; RHA, Dublin; Lismore Castle Arts; Grazer Kunstverein. Niamh O'Malley studied in Belfast, lived there for over ten years and was part of the early days of Catalyst Arts. She returns to present a selection of her moving image and sculptural work in the large industrial spaces of The Golden Thread Gallery.