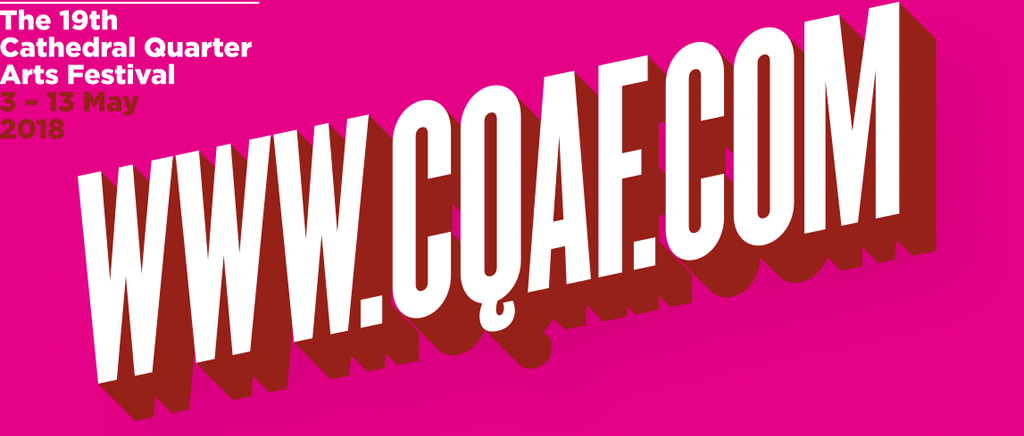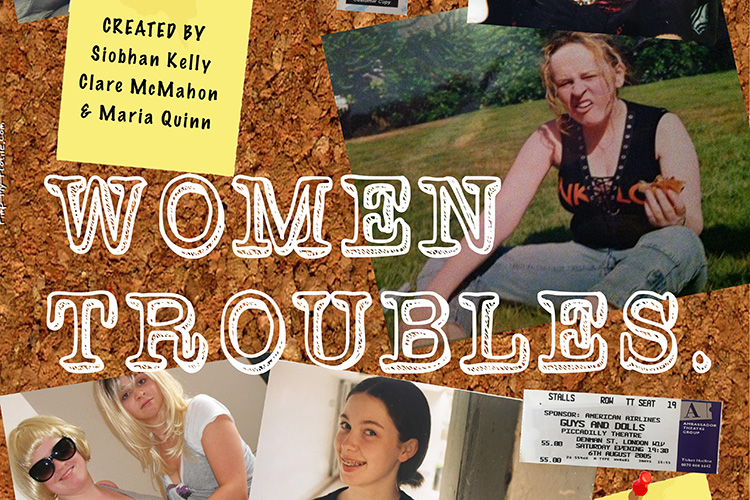 Women Troubles
The American Bar, Dock St.
Saturday 12 May 8.00pm & Sunday 13 May, 3.00pm & 8.00pm
Tickets £10.00
Book Tickets
*Tickets available on the Door*
Women Troubles is a hilarious look at 3 girls trying to 'make it' in the toughest industry in the world, the Arts.
Women Troubles is a new play written and performed by actors Siobhan Kelly, Clare McMahon and Maria Quinn.
It is a story about growing up female from age 13-30, performed in a physical, fast paced style with minimal set. It explores first love, first heartache, GCSEs, unplanned pregnancy, sexual harassment, deciding to be an actor, going to drama school and everything in between.
*Contains Strong language*
Doors 2:45pm & 7:45pm | Unreserved Seating