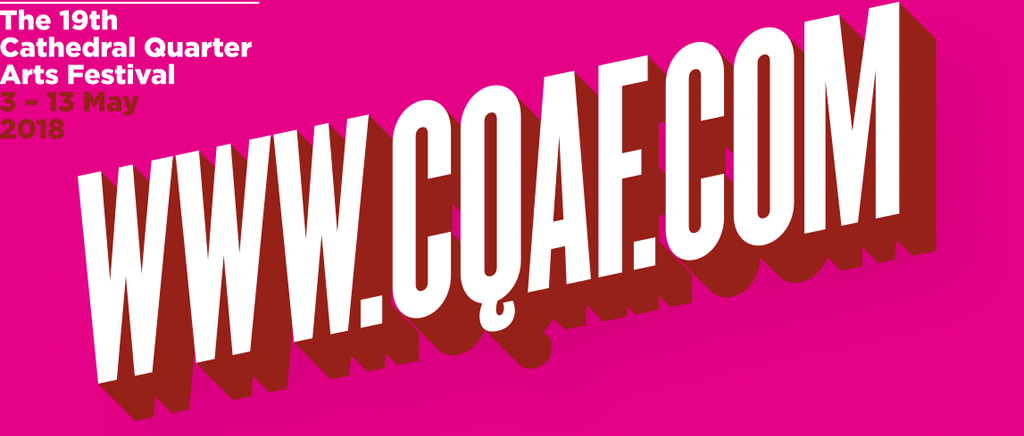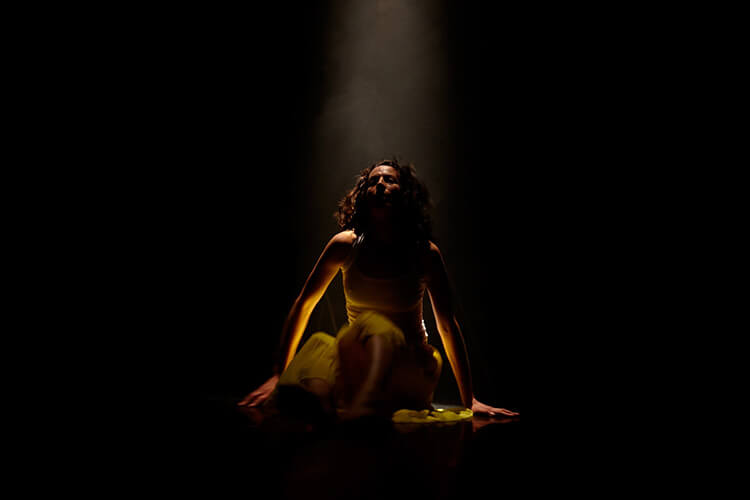 Helen Hall – Inside the Speaker – SOLD OUT
The MAC Upstairs
Sunday 13 May, 7.00pm & 8.30pm
Tickets £8.00
Book Tickets
Inside the Speaker will take you on a journey of the senses. It invites you to step inside the speaker to experience dance and music differently and it welcomes you to the world of the speaker, partially sighted dancer and choreographer Helen Hall.
This acclaimed dance piece invites us to explore what we see and what we sense when watching dance, what dance is and what it means to dance.
An intimate, beautiful and provocative solo performance which will challenge the way you experience the world.
Pre- Show Touch tour available, booking essential. 6.30pm & 8.00pm. Please email tickets@themaclive.com to register your interest.
Doors 6.45pm & 8.15pm | Unreserved Seating