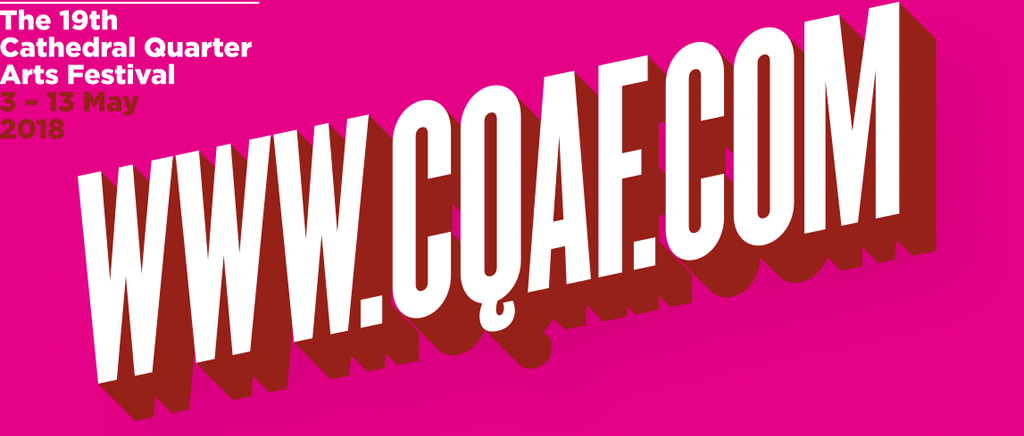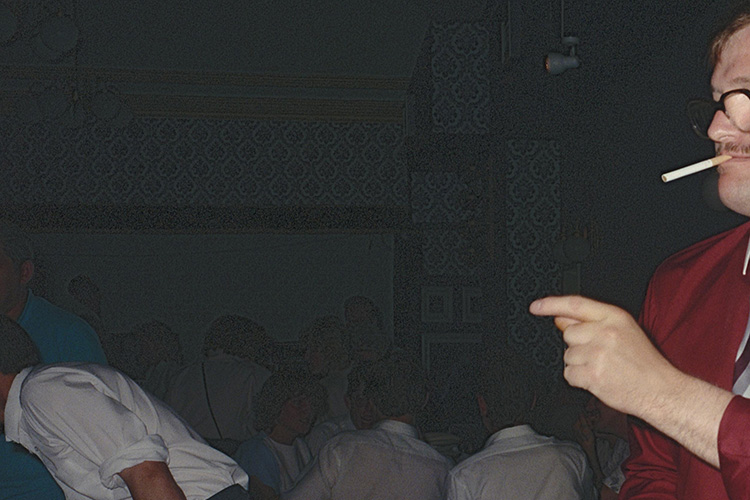 The Lisa and John Slideshow
The MAC (Upstairs)
Thursday 10 May, 7.00pm
Tickets £8.00
Book Tickets
The Lisa and John Slideshow tells the story of a now divorced couple interacting with an archive of photographs taken by David Moore, documenting their family between 1987 and 1988.
Accompanying the exhibition entitled Lisa and John at Belfast Exposed, this deeply moving and powerful performance sheds light upon the ways in which photographs and in particular family archives both hold and question the nature of memories, stories and emotions.
Using actors to perform, the verbatim script has been created using transcripts of conversations with Lisa and John as they select and speak about their own selection of images from Moore's archive.
Written and directed by David Moore
Assisted by Gavin Dent
With Alan Mosley and Sarah Toogood
Music by Bernard Oglesby
Doors 6:45pm | Unreserved Seating
*Tickets also available via Telephone on 02890 235053*