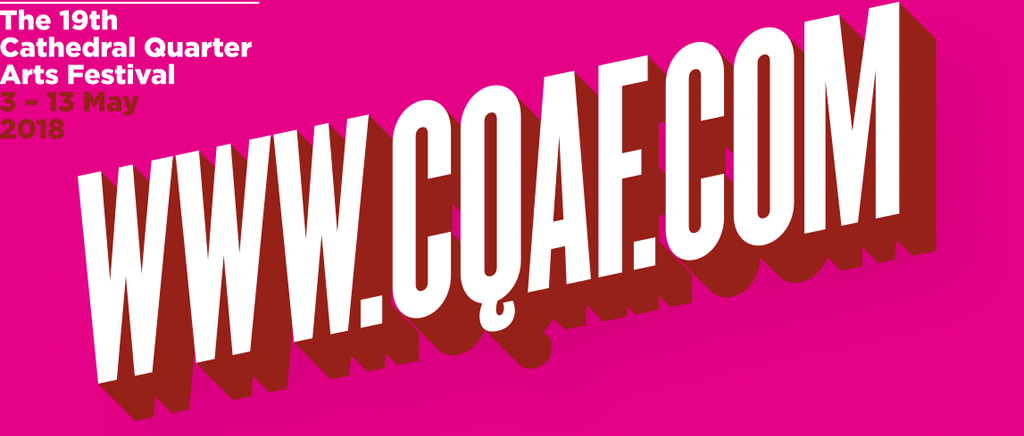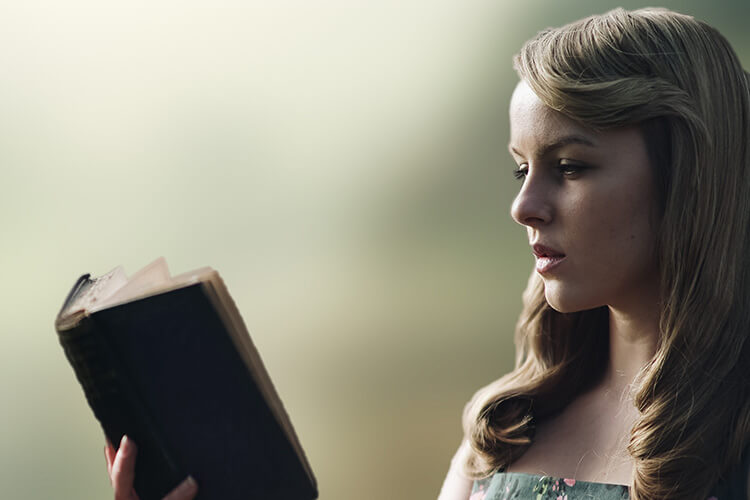 Sylvia Plath, Your Words Are Just Dust
The Black Box
Monday 7 May, 4.00pm
Tickets £8.00
Book Tickets
*Tickets available on the Door*
Fifty five years since her tragic death, aged just 30, Sylvia Plath continues to haunt our culture like a mythical, glamourised icon.
Delving into the world of harrowing poet, Sylvia Plath, this debut one-woman show beckons to life the dark and daring confessions of Plath in a bewitching piece of new writing.
Experience the chapters of life that the feminist icon wrote about; from the agony of grief and ecstasy of love, to the never ceasing shadow of depression. An intense and intimate performance written in captivating verse and inspired by the personal pains Plath breathed onto paper.
Having gained several 5 star reviews at the Edinburgh Fringe, the Cathedral Quarter Arts festival is delighted to present this Irish premiere.
'Its poetic authenticity creates a fiercely intense piece of new writing.'– BROADWAY BABY
'Captures the troubled mind and fractured heart of Sylvia Plath with passion and pathos: a short, sharp shocking piece of literary drama.' – EDINBURGH GUIDE
Doors 3:45pm | Unreserved Seating