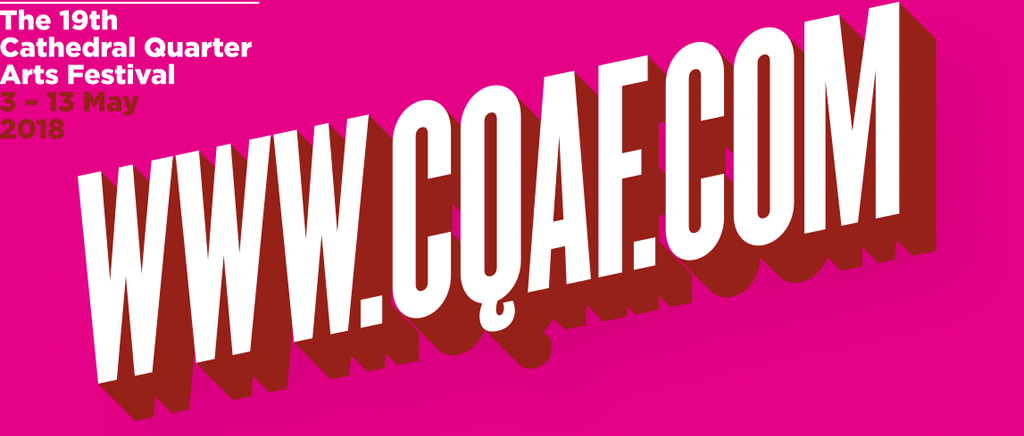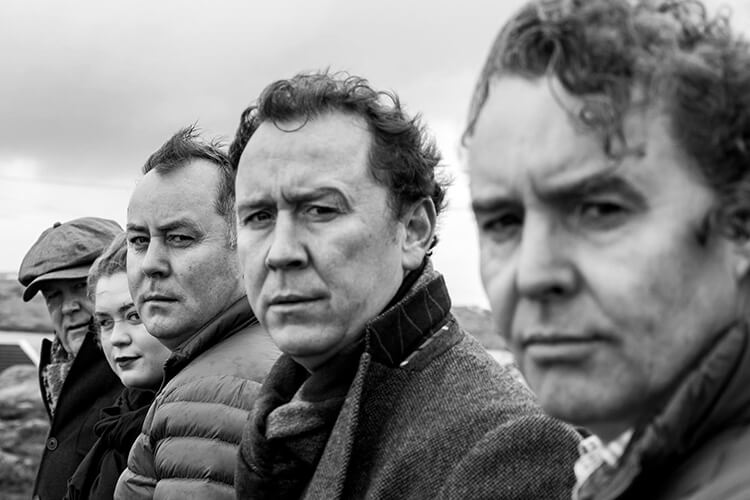 Donegal Night – 'Oíche Thír Chonaill'
Áras Mhic Reachtain (283-289 Antrim Road)
Satharn 5 Bealtaine | Saturday 5 May, 8.30pm
Tickets £10.00
Book Tickets
Bígí linn i gcuideachta scoth na n-amhránaithe agus na gceoltóirí chun traidisiún saibhir amhránaíochta Ghaeltacht Thír Chonaill a cheiliúradh.
Join us in the company of the choicest singers and musicians to celebrate the rich singing tradition of the Donegal Gaeltacht.
With; Clann Mhic Ruairí, Doimnic Mac Giolla Bhríde, Noel Ó Dúgáin (Clannad), Noeleen Ní Cholla and Maria Ní Chumhaill.
CLANN MHIC RUAIRÍ:
Four brothers, Tony, Aodh, Sean, Dónal and Tony's daughter Megan make up this lively, impromptu traditional Gaelic singing group from Rann na Feirste in the Gaeltacht of North West Donegal. They perform traditional songs with a contemporary innovative and inspirational approach retaining the traditional purity and integrity.
'Together, these five individuals create a beautiful sound like only a family of voices can, singing in their native tongue' – SEAN P FEENEY
Doors 8:30pm | Unreserved Seating