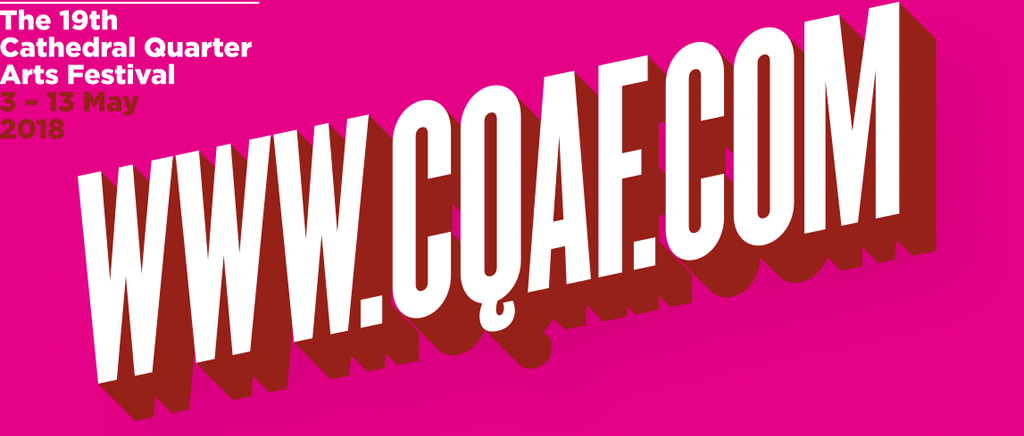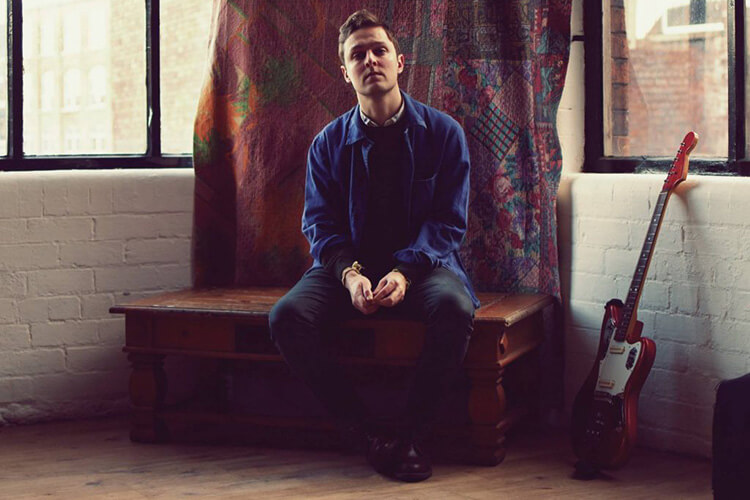 We're thrilled to announce that this year's CQAF artist in residence is none other than Joshua Burnside who we regard as one of this island's greatest young songwriters.
Most recently, he delivered a pitch-perfect, jaw-dropping set in support of folk legend Shirley Collins at Out to Lunch in January.
His debut album Ephrata was released last year to universal acclaim. An intoxicating collection of stumbling beats, vocoder, banjo, robots, lightning and dark matter, it effortlessly scooped the 2017 Northern Ireland Music Prize.
A fragile yet commanding and utterly unique performer, catch Joshua Burnside during the Cathedral Quarter Arts Festival and prepare to be astonished.
'Rumbling, brooding, powerful, magnetic' – THE IRISH TIMES
Joshua will be playing support slots at the following shows.
Oh Pep! – Friday 4 May, 8pm – Sunflower Public House
This is the Kit – Tuesday 8 May, 8pm – Rosemary Street Church
Bedouine – Thursday 10 May, 8pm – McHugh's
Michael Chapman – Friday 11 May, 8pm – The American Bar
King Creosote – Saturday 12 May, 8pm – The Black Box