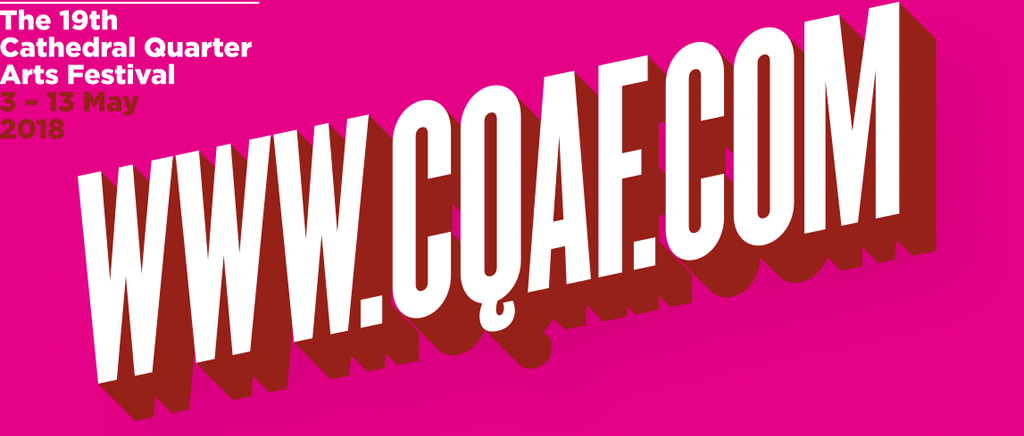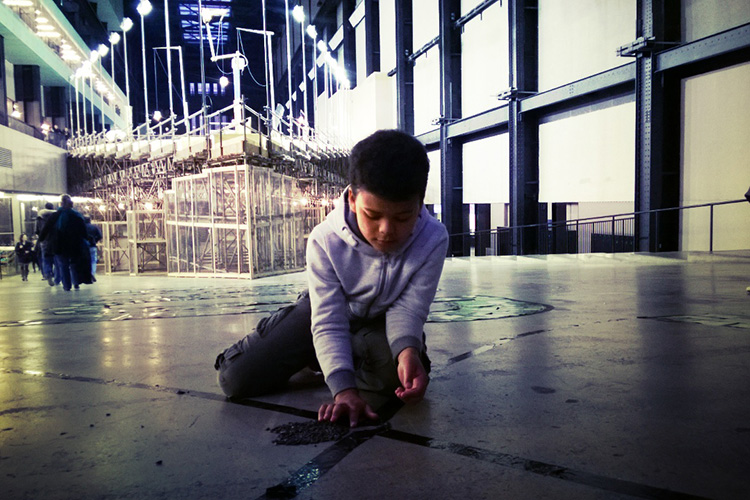 What Next for the Arts?
Community Arts Partnership, The ARC, 7 Donegall Street Place
Saturday 12 May, 2.00PM – 6.00pm
Admission free
Book Tickets
Discussion and Book Launch
The arts sector in Northern Ireland is in crisis. After years of funding cuts and issues around governance and strategy, the sector is teetering on the brink of collapse.
Recently the entire edifice of public subsidy for the arts has been brought into question. The forum will feature speakers from the world of arts management and cultural policy, and promises lively and informed debate.
The event concludes with a book launch and wine reception for the recently published, Culture, Democracy and the Right to Make Art by Alison Jeffers and Gerri Moriarty
Guest Speakers: Prof Ele Belfiore, Dr Steven Hadley (Chair), Dr Alison Jeffers, Gerri Moriarty, Dr Stephen Pritchard, Conor Shields
Admission free. Tickets offered on first come first served basis and can be reserved by contacting gabri@capartscentre.com