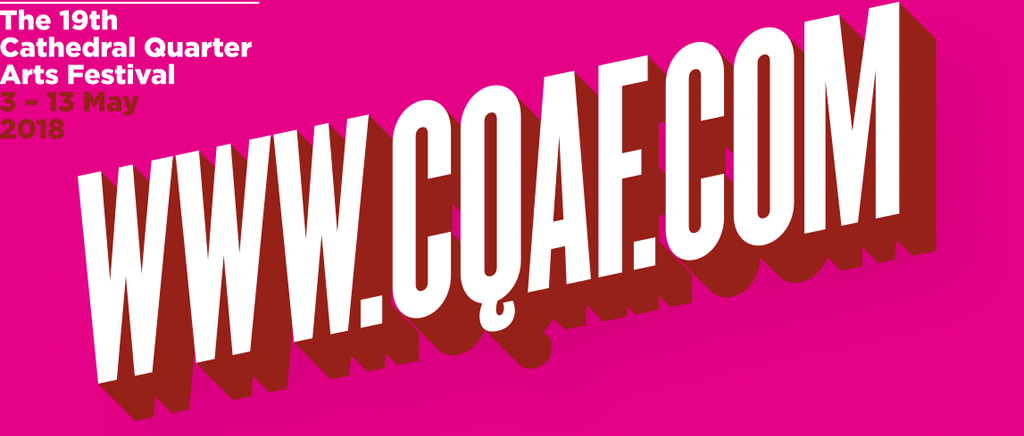 Stewart Parker's Northern Star – Rehearsed Reading
First Presbyterian Church, Rosemary St.
Wednesday 9 May, 6.00pm
Tickets £12.00
Book Tickets
Set in a crumbling cottage on the slopes of Cave Hill in the aftermath of the 1798 Rising, Northern Star, by Stewart Parker, returns to the 'Golden Age' of late 18th century Belfast, when the city had been a harbinger of radical thought.
Northern Star is a masterpiece of modern Irish drama and dialogue. Presented in association with Kabosh.
Doors 5:45pm | Unreserved Seating