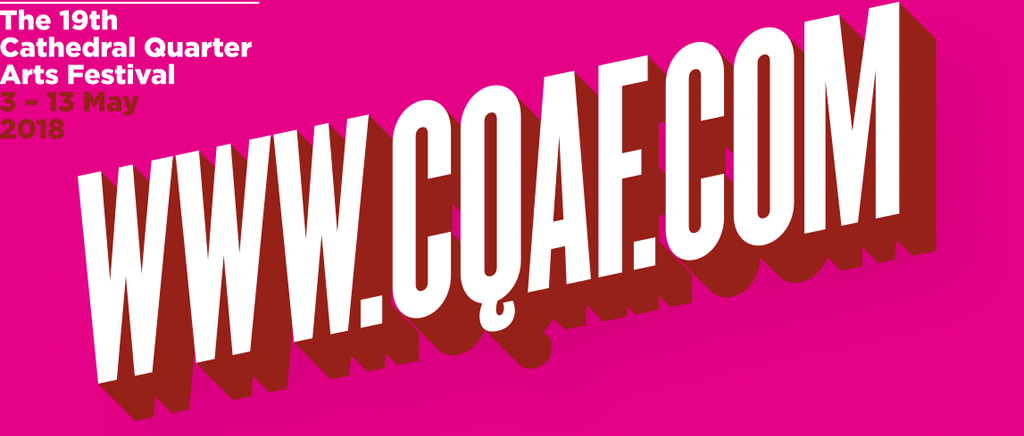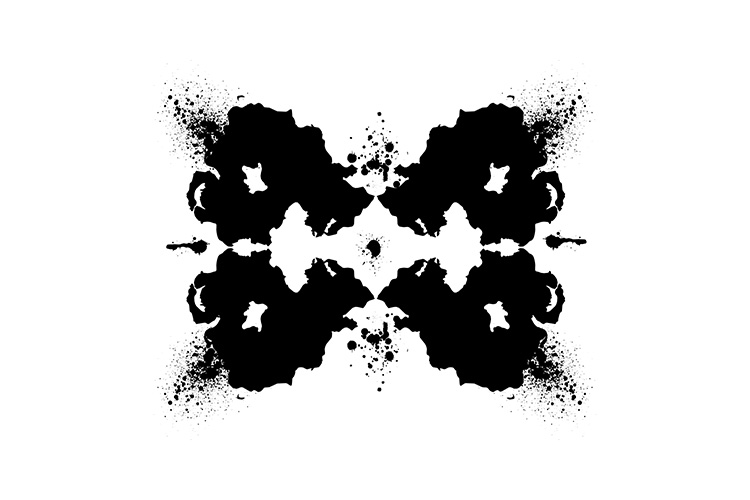 Troubled: Films from the Archive
The Green Room (Black Box)
Sunday 13 May, 3.00pm
Tickets £4.00
Book Tickets
Second Chance Cinema and the Black Box are joining up for a series of events screening archive films from Northern Ireland made during and/or about the Troubles.
We want to showcase some of the weird, wonderful and insightful films made from the 60s to the 90s that shed some light on complicated times.
As our first event is part of CQAF we've selected two rarely seen films focusing on the arts.
Cross the Line made in 1980 is a profile of new wave punk band from the Shankill Road, Ruefrex. They never hit the heights of fame that some of their contemporaries did but shared their strong anti-sectarian stance.
Anything that Makes a Noise from 1990 focuses in on musician, sound sculptor and experimental instrument maker, Henry Dagg.
Doors 2:45pm | Unreserved Seating