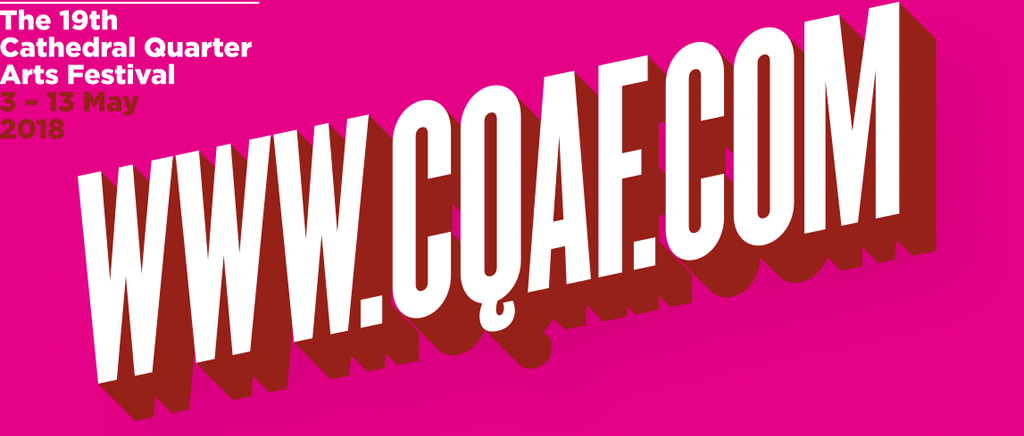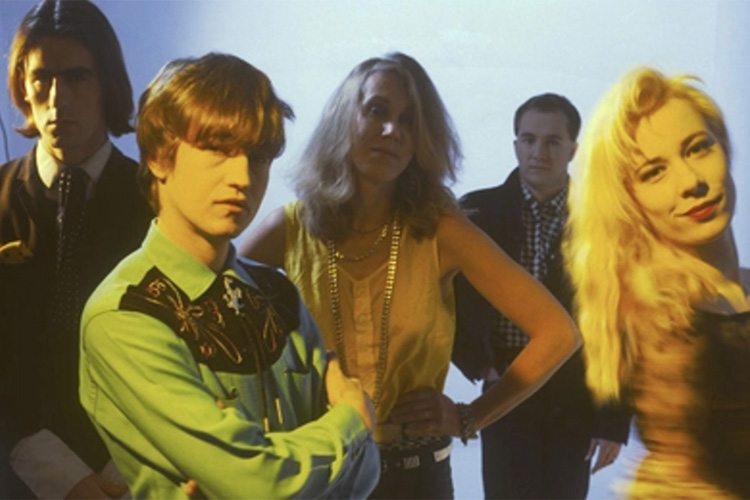 Go Betweens – Right Here
The Green Room (Black Box)
Saturday 12 May, 3.00pm
Tickets £4.00
Book Tickets
*Tickets available on the Door*
When Robert Forster first met Grant McLennan at the University of Queensland in the mid-70s, he knew they were going to form a band almost immediately.
Right Here charts the music and life of a band who, like The Velvet Underground before them, didn't sell a lot of records, but everyone who heard them was irrevocably altered by their sound.
A sensitive and intimate portrayal of Brisbane's greatest musical export, from early local success through seminal albums such as 19 Lovers Lane to the tragic, untimely death of Grant McLennan, aged just 48, in 2006.
Peppered with anecdotes and asides from former band members and famous fans, Right Here is a beautiful and fitting eulogy to the power and the poetry of The Go Betweens.
'Love and thunder on film…those for whom the Go-Betweens are part of the architecture of their lives will love it. For casual watchers, it might introduce them to something special.' – THE GUARDIAN
Doors 2:45pm | Unreserved Seating