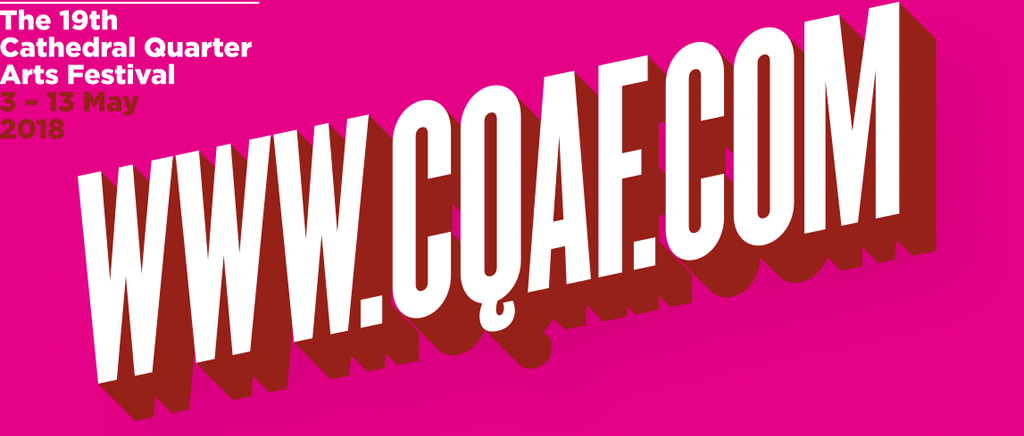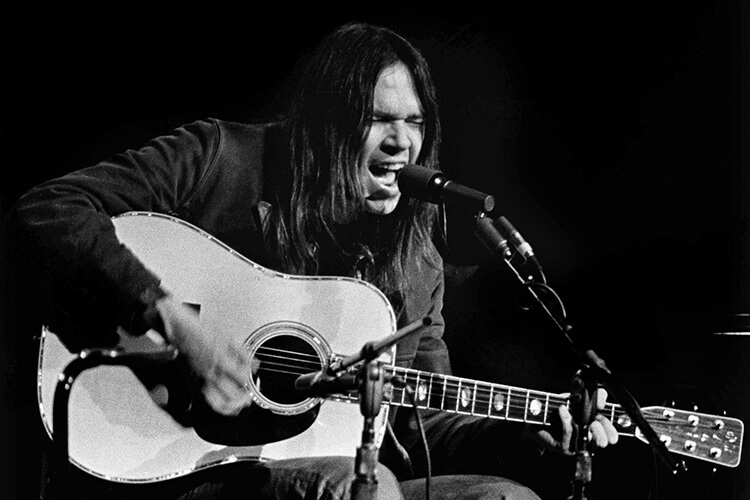 Neil Young – Journey Through the Past – SOLD OUT
The Green Room (Black Box)
Sunday 6 May, 3.00pm
Tickets £4.00
Book Tickets
It would've been easy for Neil Young to follow up his smash hit album Harvest with a crowd-pleasing concert film and a string of similarly middle-of-the-road country-rock records.
Instead, he embarked on a series of noisy, mostly uncommercial LPs, and spent a pile of money on an art movie that combines "day in the life" scenes with inscrutably freaky imagery.
Journey Through the Past intercuts intimate scenes such as Young playing with backing band The Stray Gators in his barn, jawing with Crosby, Stills, and Nash backstage, hanging with his then partner Carrie Snodgrass, and wearing a hard hat and sitting in a Nashville junkyard full of old cars, where he sips a Budweiser and rattling off anything that comes to mind.
Journey through the Past is an often bizarre, but wholly indispensable trip through the mind-set of one the greatest singer-songwriters of the 1970s.
Doors 2:45pm | Unreserved Seating