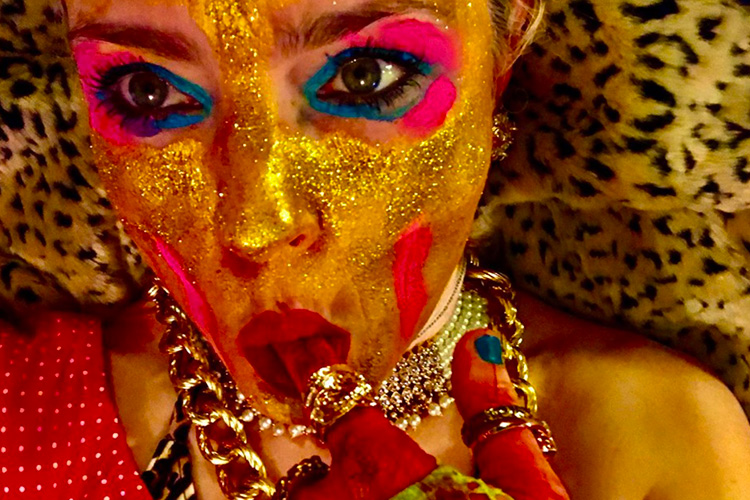 The Body & Blood
The Sunflower Public House
Tuesday 2 May, 8.00pm
£7.00
Written and performed by Carol Murphy, The Body & Blood is a 19th Century Irish Famine Folk Fable told in verse. It is the story of Maggie Murtagh, an Irish country girl who transmogrifies into The Vigilante Cannibal Nun during The Famine, after the death of her family.
She steals from the rich to give to the starving poor. She eats the colonizers; becomes an addict; and destroys her soul on her quest to seek revenge.
The Body & Blood was launched online in January 2022 at www.thebodyandblood.co.uk. The first live performance was at The Black Box. The second performance was at VAULT Festival, London, 2023, where Murphy received rave reviews.
Gripping stage presence has you hooked from start to finish. Theatre and Tonic ****
Murphy is a whirlwind of a performer.Fairy Powered Pro ****
Murphy is a captivating performer, herself transmogrifying into the bardic role with electrifying swagger and aplomb. A Young(ish) Perspective ****
Carol Murphy is an artist, filmmaker, writer, and performer based in Belfast. She has attended numerous European art and film labs including The Atleliers, The Binger and The Turino Filmlab with numerous art and feature projects. She is currently developing the Horror/Sci Fi Feature, The Silent Tide, with Fantastic Films in Dublin, with development funding from NI Screen.