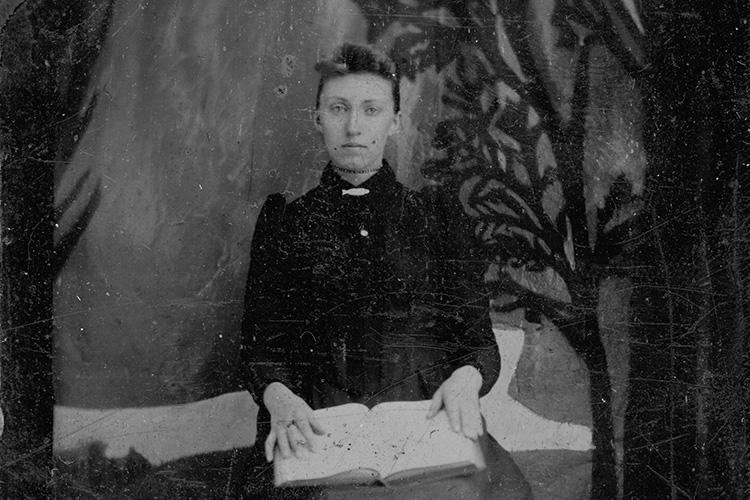 Susan MacWilliam: The Telepaths
The Golden Thread Project Space
2 May - 22 June
Book Tickets
Exhibition Launch: Thursday 2 May 5.00pm – 8.00pm
The Golden Thread Gallery is delighted to presenting a new solo presentation by the internationally celebrated artist Susan MacWilliam in the Project Space in May.
The Telepaths is an installation of sculpture, video, and photographic work that explores the ideas and imagery related to historical investigations of telepathy and extrasensory perception.
With a fascination in the experimental handmade objects and apparatus used within psychical research studies MacWilliam draws parallels between the exploratory space of the researcher's laboratory and that of the artist's studio.
Susan MacWilliam uses diverse forms of reconstruction, portraiture and storytelling to explore personal and social histories. Subjects include psychic mediums, ectoplasm, X- ray vision, telepathy, table tilting, remote viewing and dermo optical perception.
Susan MacWilliam represented Northern Ireland at the 53rd Venice Biennale, 2009. In 2017 she was awarded the EIKON Award (45+) for European women photographers and media artists.