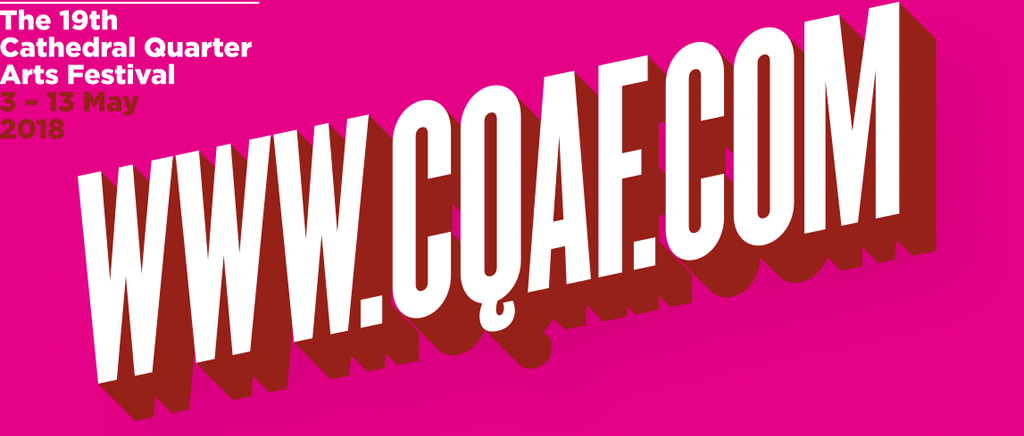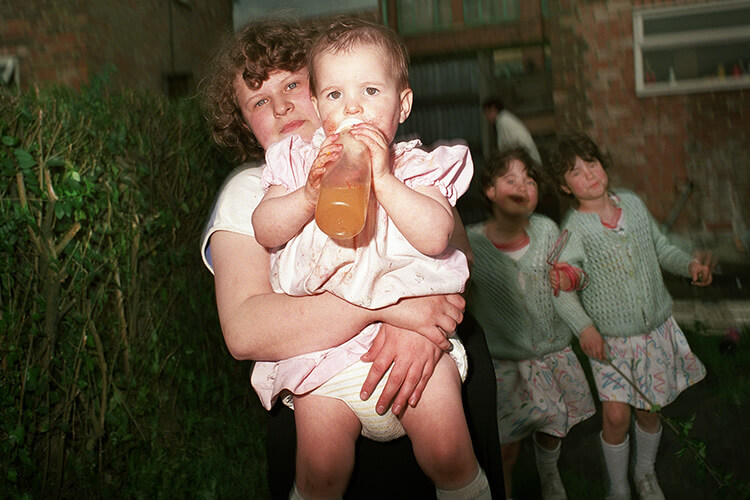 Lisa and John
Belfast Exposed Photography Gallery 1 & 2
Friday 4 May – Saturday 16 June
Open Tuesday to Saturday, 11am to 5pm
Public Preview: Thurs 3 May 6-9pm
Artist Talk with David Moore: Fri 4 May 1pm
Lisa and John tells the story of two subjects from David Moore's 1980's series Pictures from the Real World, documenting working class communities in the photographers' home-town of Derby.
This exhibition re-presents the project in a new form through an immersive installation of photographs, 3D maquettes, audio-visual works and a public performance of 'The Lisa and John Slideshow' at the MAC Belfast on Thursday 10 May.
Collaborating with Lisa and John, Moore seeks to question and discuss the nature of representation through photography and archives.