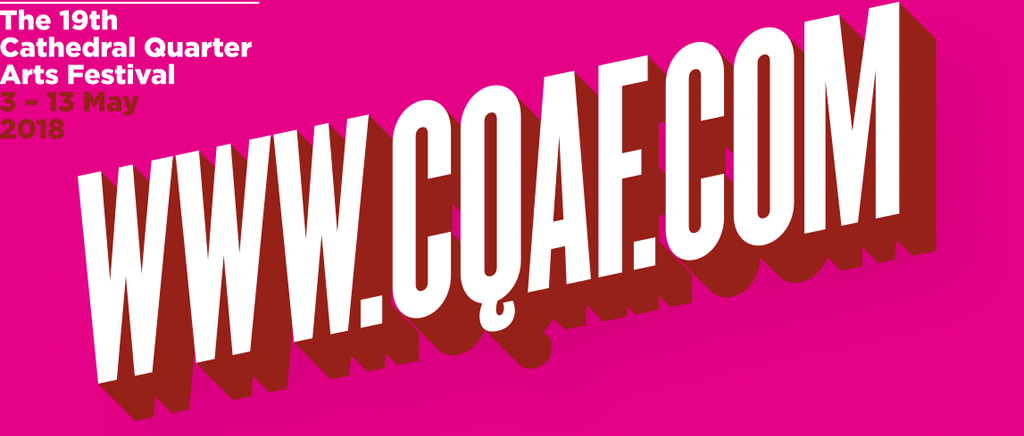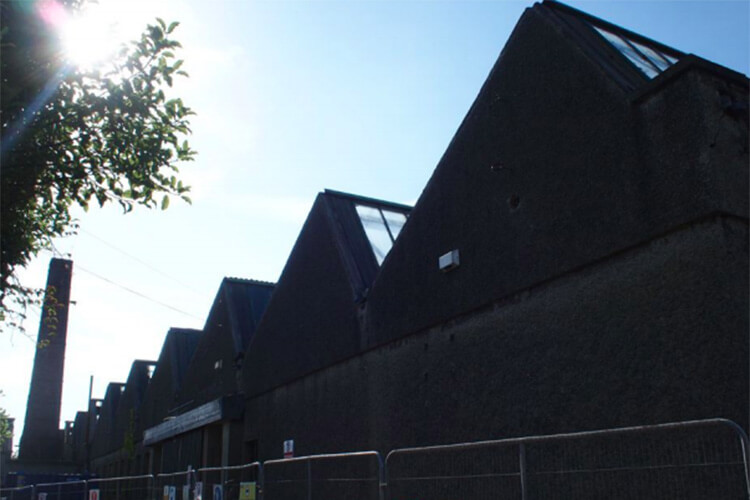 Botany of Silence – Photography Exhibition – Samantha Brown
PLACE, 7-9 Lower Garfield Street
Thursday 5 April – Thursday 17 May
Monday – Friday, 10am – 4pm
An exhibition documenting evidence of the Clark's shoe factory being taken apart. Fallen roofs, walls and windows are eerily quiet at the end of the day. Machinery has settled into silence, leaving behind traces of activity. Scrap turned into random piles, giving form to the various materials – metal, concrete, glass and wood that disappear on the back of trucks. A representation of the passage of time.
Finally all that remains is an electricity substation sitting in the carpark.
Join us for a discussion with the artist on Thursday 3rd May at 6pm. Refreshments served.
PLACE has also developed a built environment themed bookshop stocking books and journals, plaster pieces from Model Citizen and textile work by Deborah Toner, as well as our own publications. Call in Mon – Fri 10am – 4pm!