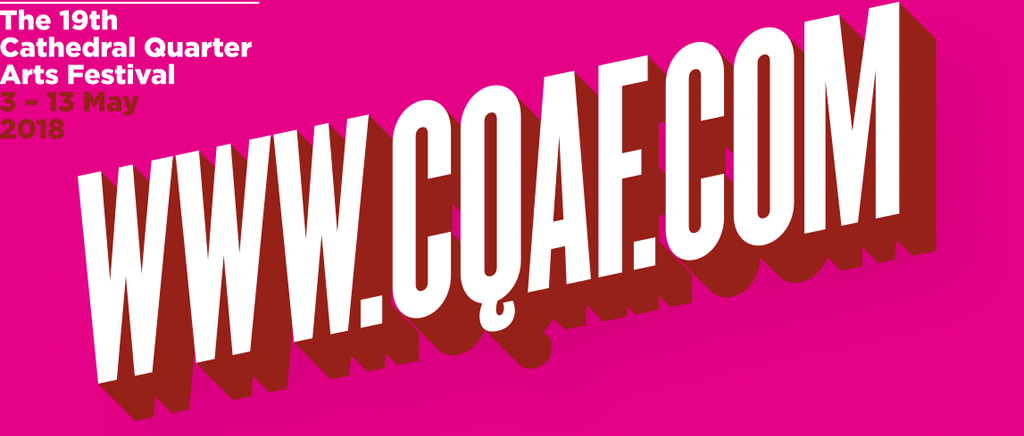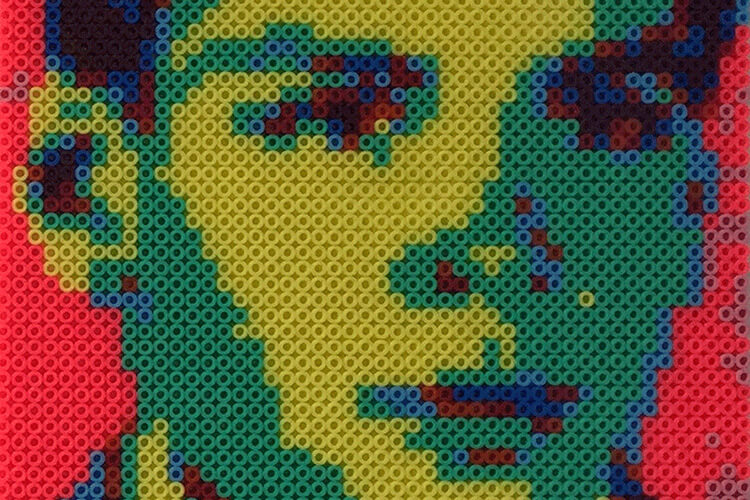 DAVID TURNER – MORE ORDINARY LEADERS: UNOFFICIAL PORTRAITS
The Black Box
Thursday 3 - Wednesday 30 May
THURSDAY, FRIDAY & SATURDAY, 5PM-11PM
Belfast-based artist David Turner exhibits his unique portraits of famous world leaders as ordinary young people created using Lego bricks or Hama Beads.
With these original works the artist draws upon and rejects the portrait tradition of the great and powerful as he "de-idealises" their representations, and confers on them a private and playful quality.
Through these pieces Turner continues to explore political themes which are at the core of his work. The artist invites viewers to imagine the leaders as more ordinary, at an age when different life paths were possible, before their decisions shaped their career and their involvement in conflicts.