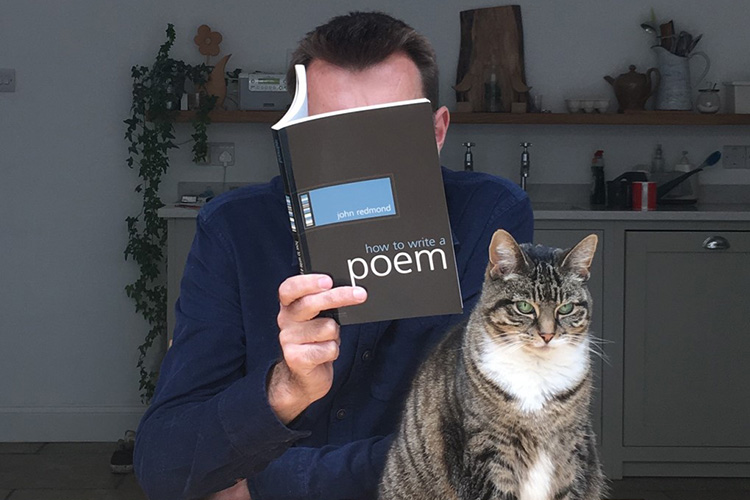 Brian Bilston
The Black Box
Sunday 7 May, 2.00pm
£13.50
Brian Bilston has been described as Twitter's unofficial Poet Laureate; with over 200,000 followers on social media, Brian has become truly beloved by the online community.
His first collection of poetry, You Took the Last Bus Home, was published by Unbound. Diary of a Somebody (Picador) was shortlisted for the Costa First Novel Award and the McKitterick Prize. Alexa, What Is There To Know About Love?, his last collection, was described by one reviewer as 'the funniest collection of humorous verse I have seen in a long time'. His poem 'Refugees' was set to music by Mark-Anthony Turnage for his 2019 song cycle of the same name, and Fifty Ways to Score a Goal, a collection of poems about football for children, was published in 2021.
Days Like These: An Alternative Guide to the Year in 366 Poems is his latest book and is out now in hardback, a brilliant collection of poems that will take the blues out of Monday, flatten the Wednesday hump and amplify that Friday feeling, from January through to December.
Brian Bilston is a poet clouded in the pipe smoke of mystery. Very little is known about him other than the fragments of information revealed on social media: his penchant for tank tops, his enjoyment of Vimto, his dislike of Jeremy Clarkson.
Doors 1.30pm | Unreserved Seating