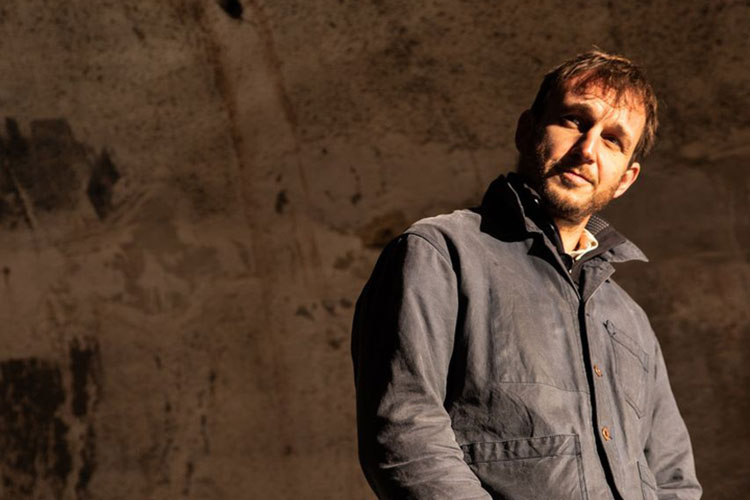 In association with Open House Festival
Willy Mason
Ulster Sports Club
Sunday 5 May, 8.00pm
Doors 7.30pm | Mostly standing
£15.00
Buy Tickets
Willy Mason is a songwriter who has become harder to define as the years go on.
Often outside of time musically, his lyrics reflect the humanness of now and our steps toward transcendence.
Willy's music has traveled great lengths over the years but it's always been from the heart and for the sake of love and its mysterious mission.
His voice and performances have only improved with age. Today's shows are tight and powerful; full of passion and conviction, humor and love.