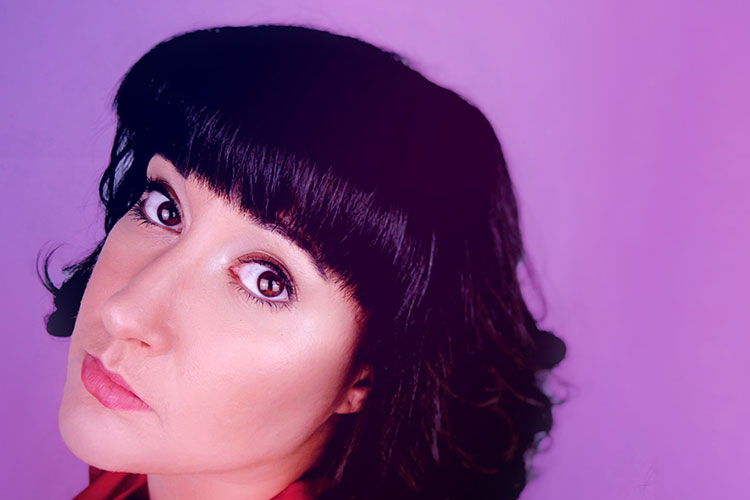 Sarah Firby: Don't Threaten Me with a Good Time
McHugh's Basement
Wednesday 3rd May. 8.00pm
£7.00
Sarah Firby has been a favourite on the NI comedy scene for 5 years, and is the founder of Coven Comedy Club.
Sarah is one of Belfast's most exciting new standup comedians and is performing her debut solo hour for CQAF. Don't Threaten Me With a Good Time is about Fun, not having fun and the inner peace that comes from finally admitting you don't want to. It's a brand-new show infused with joy, wisdom, compassion and dark wit (as well as a disturbing amount of cat material).
"It's about bloody time this show happened. Sarah is funny, smart and doesn't have time for your nonsense." – Teresa Livingstone
Supported by The CQAF Creative Bursary programme.