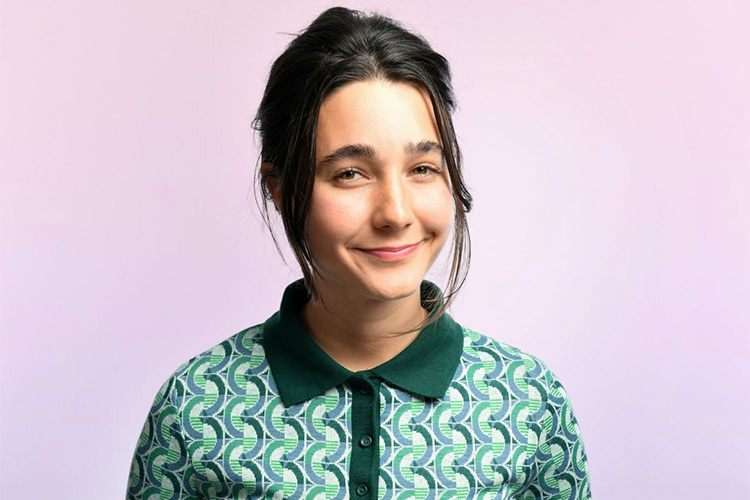 Lara Ricote : GRL/LATNX/DEF
Saint Josephs Church, Sailortown.
Saturday 6th May, 2.00pm
£10.00
WINNER: Dave's Best Newcomer at Edinburgh Fringe 2022
Lara's a small Latin American girl (woman?) who won the Funny Women 2021 (right, 'woman') Stage Award and is now doing a show about what it's like to be Latin and deaf and a girl who's now a woman at the same time.
You know, minority jokes for majority crowds. If you read this and you don't come, what's that say about you? Huh? You hate disabled people? Maybe come and prove you don't. Love you.
'LARA RICOTE IS SEEMINGLY BLESSED WITH FUNNY BONES.' ★★★★ Fest
'WICKEDLY BLACK SENSE OF HUMOUR.' Scotsman
'GRL/LATNX/DEFIS A GIGGLING HOUR OF JOY.' Time Out
As seen on E4, Comedy Central and Dave.
Performance captioned by Claire Hill: Wed 25 Jan, 8.30pm
Doors 1.30pm | Unreserved Seating