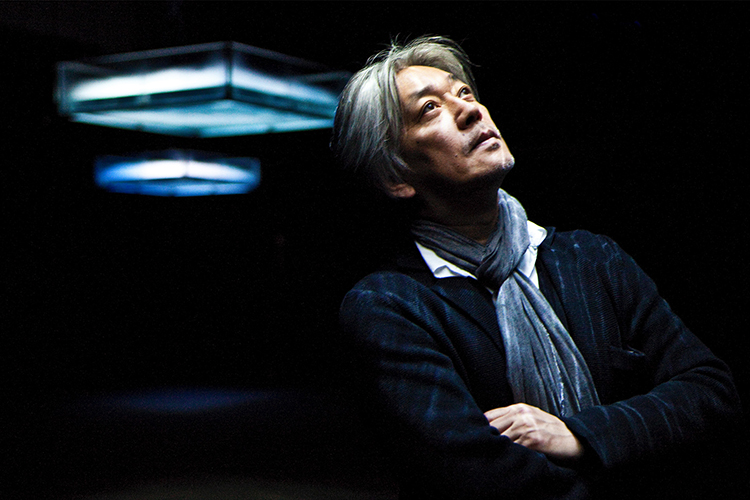 Ryuichi Sakamoto Coda
The Black Box (Green Room)
Monday 1 May, 5.00pm
Free
We were gutted to hear of the recent passing of the great Ryuichi Sakamoto.
One of the most important artists of our era, his career spanned from techno-pop stardom to Oscar-winning composer and anti-nuclear activist.
Sakamoto was a polymath in the truest sense of the word. Whether he was innovating with the legendary Yellow Magic Orchestra or going toe to toe with David Bowie in the movie Merry Christmas Mister Lawrence, his charisma, style and breath-taking talent shone through.
In honour of the great man, we're showing a free screening of his beautiful 2017 documentary Coda.
This intimate, elegiac portrait explores Sakamoto's return to music following a cancer diagnosis, leading to the creation of a haunting new masterpiece.
Rest in power.
This is a free screening, but advance booking is essential.