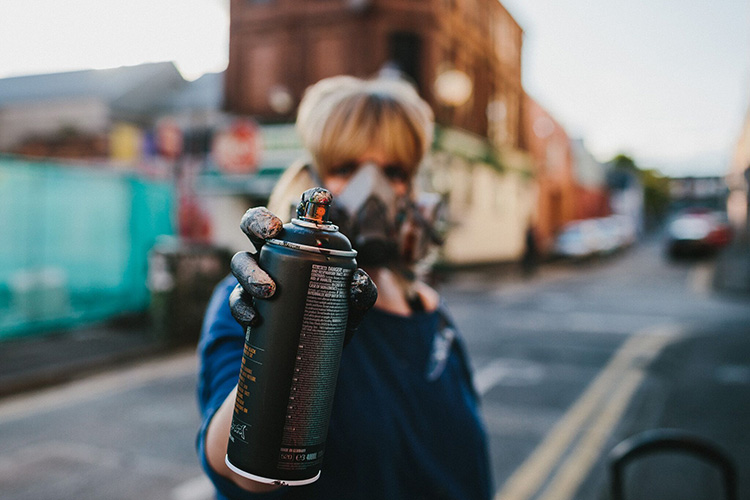 Hit the North
Union Street/Kent Street
 Sunday 5 May & Monday 6 May 2.00pm – 5.00pm
Book Tickets
Hit the North is moving. Ireland's biggest street art festival Hit the North is changing dates.
We're delighted to be working alongside Seedhead Arts and Community Arts Partnership and join them on their mission to transform the Cathedral Quarter's most boring walls.
For six years Hit the North has showcased the worlds best street artists to the attendees of Culture Night so a move to May is great news for attendees of CQAF.
On Sunday 5th May head to Union Street and Kent Street (beside the Sunflower) between 2-5pm where there will be artists from all over Ireland painting live.
A date shift means a smaller festival for just this year but there's something new planned for Monday 6th May so watch this space…