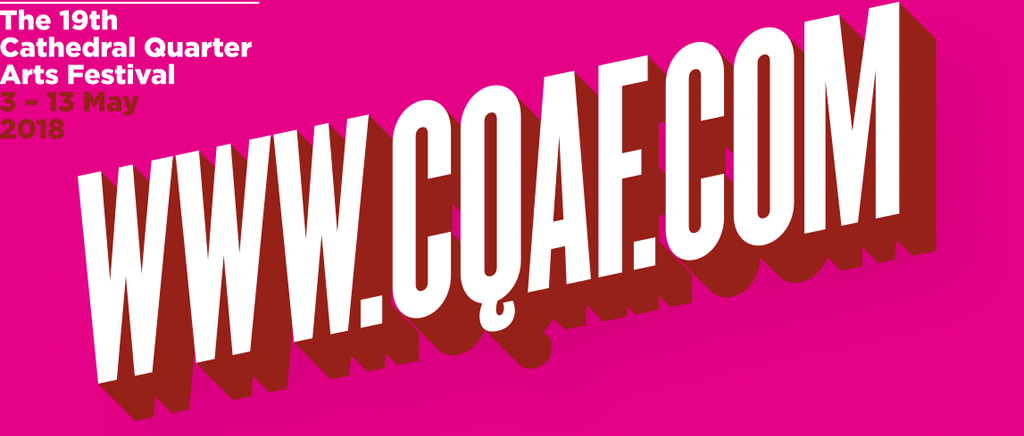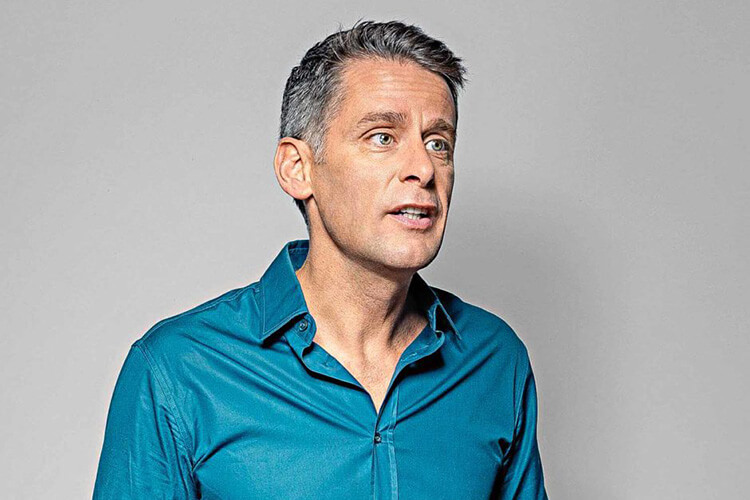 Scott Capurro
McHugh's
Monday 7 May, 8.00pm
Tickets £10.00
Book Tickets
*Tickets available on the Door*
Camp and outrageous, provocative and controversial, catty and hysterical, Scott Capurro is a breath of fresh air in the increasingly samey and stale world of stand-up.
Constantly operating on the boundaries of good taste and often straying some way over the line Scott is a challenging comedian in the best sense of the word.
This San Franciscan comedian has become a favourite on the UK circuit in the last few years, a regular at the Edinburgh Fringe and has appeared in several films such as Mrs Doubtfire.
He delivers brutally honest, funny descriptions of life as a gay man in an all American family. Not for the delicate!
'… enthralling… electric… deliciously catty' – THE SCOTSMAN

'Comic equation: Larry Grayson x (Lenny Bruce + Chris Rock) = Scott Capurro' – THE GUARDIAN
Doors 7:45pm | Unreserved Seating