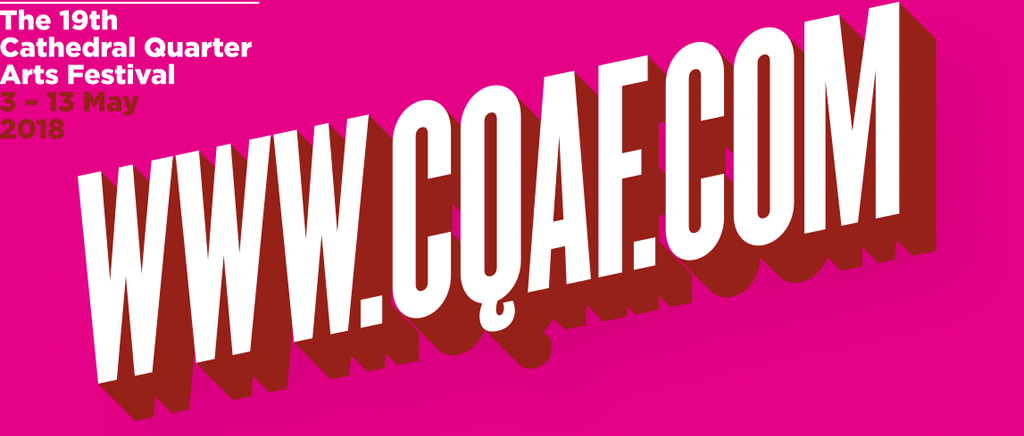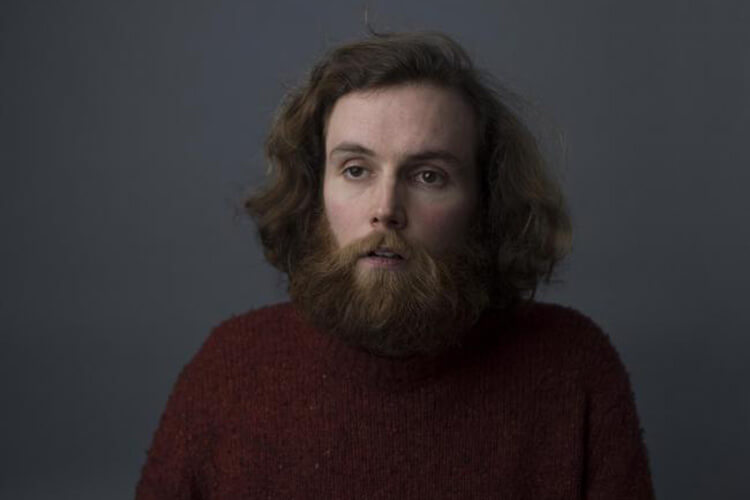 Rob Auton – The Hair Show
Sunflower Public House
Sunday 13 May, 6.00pm
Tickets £7.00
Book Tickets
*Tickets available on the Door*
A show for anyone who has, or has had, hair and hairs.
Award winning stand-up comedian and poet Rob Auton (Dave's Funniest Joke Of The Fringe award winner, Glastonbury's 'Poet In Residence') returns with another heart-felt and offbeat comedy/theatre/spoken word show that explores hair and hairs.
Rob casts an introspective eye over the world of hair, underpinned by leaving his head hair and beard to their own devices until he has performed The Hair Show for the final time.
Join Rob as he explores the importance of appearance and how people react to someone who looks like he has checked out.
For the past five years Rob has used his command of words and distinctive unconventional humour to explore seemingly mundane subjects: sleep, water, faces, the sky and the colour yellow. These shows have given rise to a cult status at the Fringe.
'A genuine original.' – THE GUARDIAN

'One of my absolute favourites.' – DANIEL KITSON

'Charming, eccentric and uplifting, Auton is a talent to watch.' – INDEPENDENT

Doors 5:45pm | Unreserved Seating