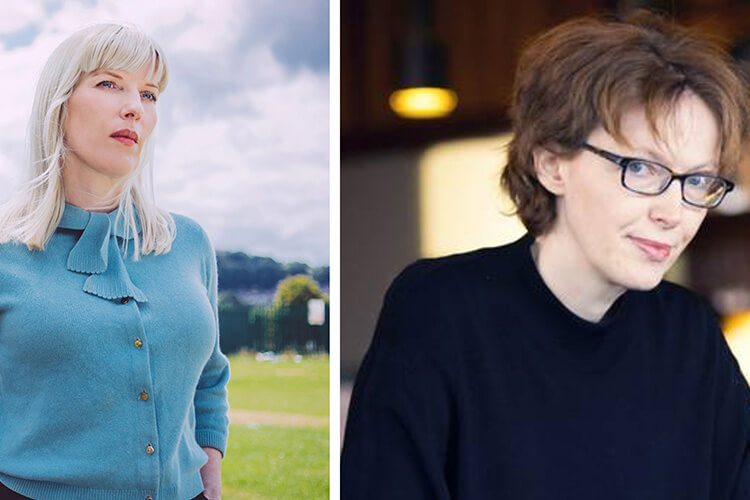 Wendy Erskine & Rosemary Jenkinson
The Black Box
Thursday 10 January,1.00pm
£8.00 (including lunch)
Book Tickets
Wendy Erskine lives in Belfast. Her work has been published in The Stinging Fly, Winter Papers, Female Lines: New Writing from Northern Ireland and Being Various: New Irish Short Stories (Faber) and has been read on BBC Radio 4.
Her first collection, SWEET HOME, was published by The Stinging Fly Press in Sept 2018 to a hugely positive critical response.
'With skill and style, Erskine unpicks the underlying complexity of ordinary lives, the unexpected intricacy of ordinary situations.'  – Sara Baume
Rosemary Jenkinson was born in Belfast and is an award-winning playwright and short story writer. Her plays include The Bonefire (winner of Stewart Parker BBC Radio Award 2006), The Winners, Basra Boy andMeeting Miss Ireland.
She has won many General Artist's Awards from the ACNI and this year she has been awarded Artist-in-Residence at the Lyric Theatre in Belfast. Her acclaimed first collection of short stories Catholic Boy, was published last year
'These stories are cunningly seductive, by turns raucous, wry and tender. A gifted storyteller, Jenkinson leavens even her darkest material with biting, effervescent wit.' – Mia Gallagher
Doors 12:45pm | Unreserved Seating