Cathedral Quarter Arts Festival, 2 – 12 May, 2019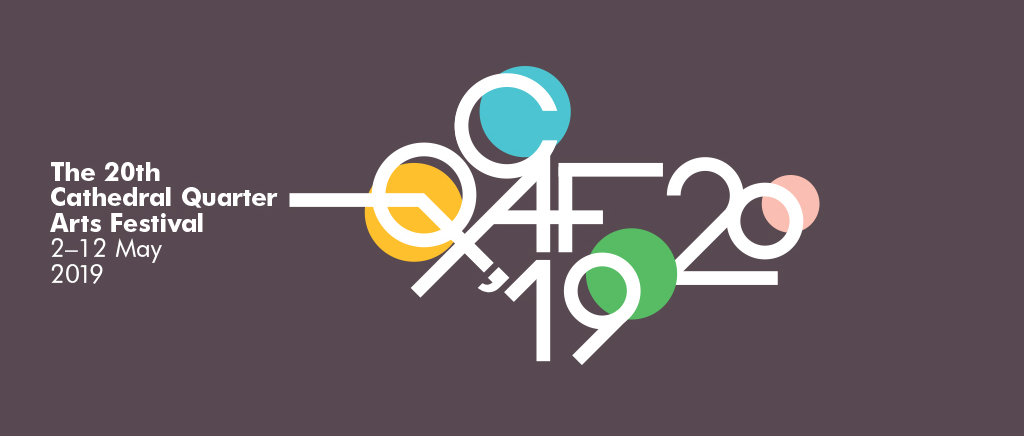 Established in May 2000, the Cathedral Quarter Arts Festival has become one of the most celebrated and respected arts festivals on these islands, recognised for hugely imaginative arts programmes, creative marketing and a uniquely inclusive and accessible ethos.
The festival has steadily grown its audience to a recent high of 62,000 for its festival in May. Our artistic focus lies in Music, Comedy, Theatre and Film presented in centrally located, often unorthodox venues.
We use approximately 25 different venues during each festival with the centrepiece being the Festival Marquee in Custom House Square (capacity 1,500).
We have won numerous awards and over the past 18 years have come to be regarded as the city's most dynamic and most well-loved arts showcase.
We would work with a potential partner to tailor a package best suited to their needs.
We are very active on social media with 18,500 followers on Facebook and 12,500 followers on Twitter.
Current sponsorship opportunities might include Title Sponsorship, Artform Sponsorship, or Key Event Sponsorship.
The Out to Lunch Festival, 4 January – 27 January, 2019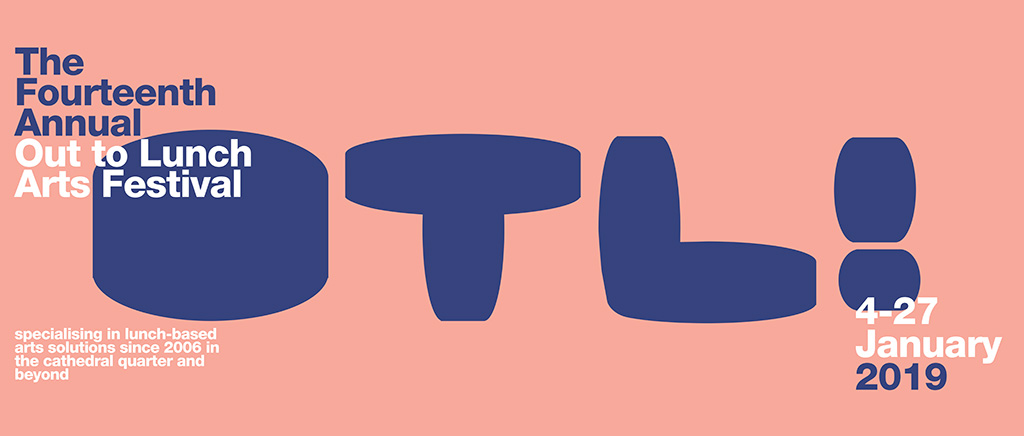 Established in January 2006, the Out to Lunch Festival has quickly captured the city's imagination through the sheer innovation of its offer – lunch and a fantastic show for an affordable £6/£7 at a time of the year when there is practically no other arts activity.
Popular with city centre workers, the festival has gone from strength to strength to audience figures of 14,500 for its most recent outing.
The festival showcases the best Literature, Comedy, Music and Theatre including numerous hit shows from the Edinburgh fringe and now is a significant driver of Tourism in the city during the Winter season.
2019 will be our 14th outing and shaping up to be our most ambitious to date. There are various Sponsorship opportunities available from Title Sponsorship to individual event sponsorship.
To discuss potential partnerships with these festivals, please contact Sean Kelly sean@cqaf.com