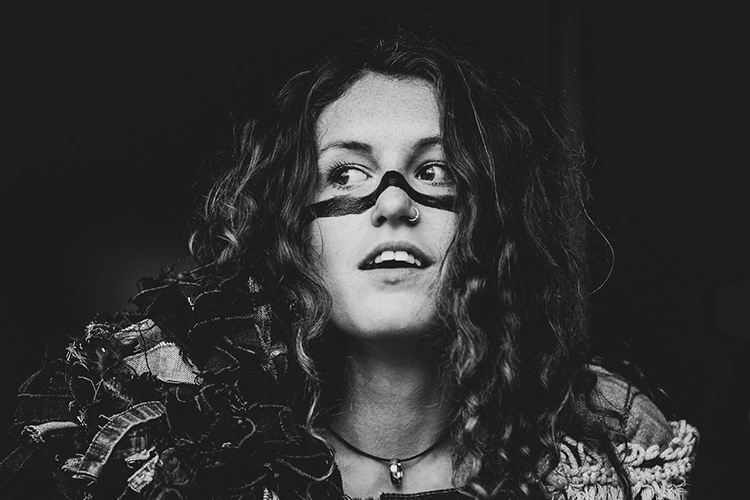 In association with Shine
Amy Montgomery
Ulster Sports Club
Saturday 9 May, 8.00pm
£10.00
Book Tickets
Amy has had a fantastic year. If you haven't come across her yet, she is outstanding. The first thing that grabs your attention about Amy Montgomery is her raw and beautiful voice honed from relentless busking throughout Ireland. Her vocals seem to channel the spirit of Janis Joplin and Grace Slick whilst also acknowledging her all-time favourite Alanis Morissette.
In late 2019 Amy performed three headline shows in Belfast, London and Dublin. The shows were highly charged. Emotions swung from happiness and smiles to audience members literally weeping – these three shows proved incontrovertibly that Amy, at just 20, is ready to take on the world.
Festivals have included Electric Picnic, Stendhal, a main
stage Glastonbury slot, Cambridge Folk Festival Main Stage, Black Deer, A Summer's Tale in Germany, A tour of Australia is booked and now Rolling Stone Beach and Park Weekenders in Germany. It really has been an incredible response – but when you hear her voice, you'll get an idea of why.
Doors 7.00pm | Standing/Limited Unreserved Seating