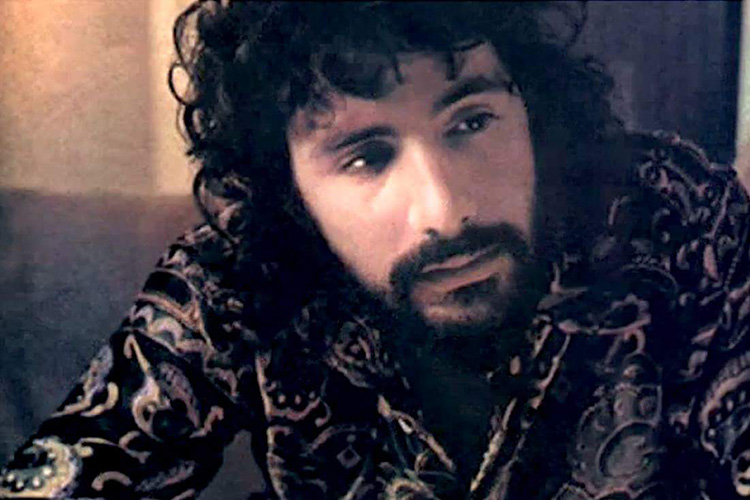 Keith James presents
Keith James presents the music of Yusuf – Cat Stevens
The Black Box
Tuesday 9 January, 1.00PM & 8.00PM
Tickets (including lunch) £7.00 / Evening tickets £10.00
Book Tickets
Keith James presents an honest and loving reflection on the insightful and timeless music of Yusef – Cat Stevens.
The amassed body of music from this hugely popular and sincerely adored singer/songwriter made for a collection of 'must have' records across a whole generation.
Tea for the Tillerman and Teaser and the Firecat were on everyone's turntables and on every radio station, live versions are played in concerts, bars and on the world's beaches to this day.
Songs such as Wild World, Father and Son, Moonshadow and Where do the Children Play have been covered by hundreds of Artists worldwide.
Keith James is one of the most active and inventive performers on this Country's concert scene. All of his concerts are based on dedicated studies of poets and songwriters with whom both he himself and audiences identify as having a quality and integrity far above the norm.
'Keith James has become a pillar of trust. A sublimely intimate and engaging voice' – SUNDAY TIMES
Tickets also available from: Visit Belfast | 028 90 246 609
8 – 10 Donegal Square North (Opposite front of City Hall)