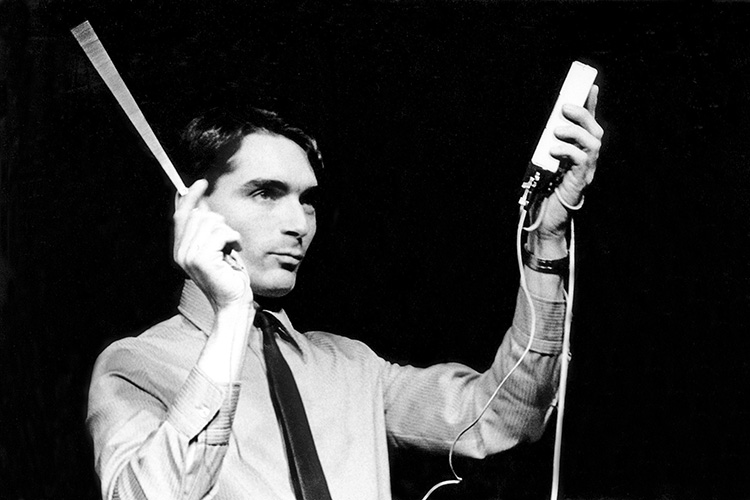 Wolfgang Flur
The Black Box
Saturday 13 January, 9.00PM
Tickets £10 in advance. £12.00 on the door.
Book Tickets
Wolfgang Flür is best known as the electro drummer of German electronic super group Kraftwerk between 1973 and 1986.
Along with his Kraftwerk musical partner Florian Schneider, he developed the world's very first electronic drum machines and, as the first Electric Quartet, changed the face of music forever.
Arguably every electronic release of the last thirty years has been inspired by Wolfgang Flür's amazing development and his colossus of a band.
Since 2004 Flür has been DJ'ing world-wide in clubs and festivals, playing tech house, industry and electro specialties of his own – he likes to call it 'selected electro tunes for dancing'.
Wolfgang sees himself as a music presenter with historical electric background. Post Kraftwerk he's busied himself writing books and collaborating with all sorts of intriguing musical master minds.
Tonight's set will be accompanied by video projections and rare images from his Kraftwerk past shot to Wolfgang's present projects.
Tickets also available from: Visit Belfast | 028 90 246 609
8 – 10 Donegal Square North (Opposite front of City Hall)