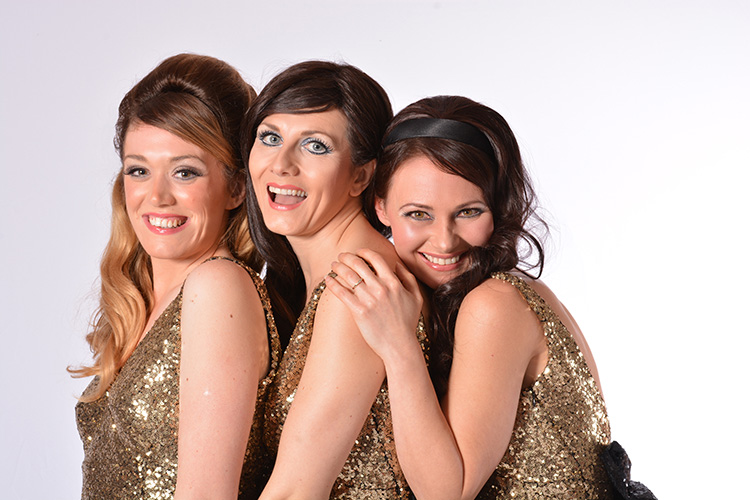 The Iconettes + Terri Hooley DJ set – SOLD OUT
The Black Box
Friday 5 January, 1.00PM
Tickets £7.00 (including lunch)
Book Tickets
The Iconettes are a unique musical homage to some of the most famous girl groups and divas of a golden era of Motown and Soul; The Ronettes, The Three Degrees, The Marvelettes, The Crystals and of course the irresistible Supremes create just some of the template for The Iconettes style, glamour and musical influences.
Performing stunning harmonies live, this female close harmony vocal trio are a fun, sassy, tightly choreographed tribute to the iconic girl groups of the Soul and Motown era and the sounds of Philadelphia and Detroit.
Out to Lunch Extra Portion
After The Iconettes, massive Girl Group fan Terri Hooley will play some of his favourite tracks from the era for an hour (or maybe two).
Feel free to stay and enjoy.
Tickets also available from: Visit Belfast | 028 90 246 609
8 – 10 Donegal Square North (Opposite front of City Hall)