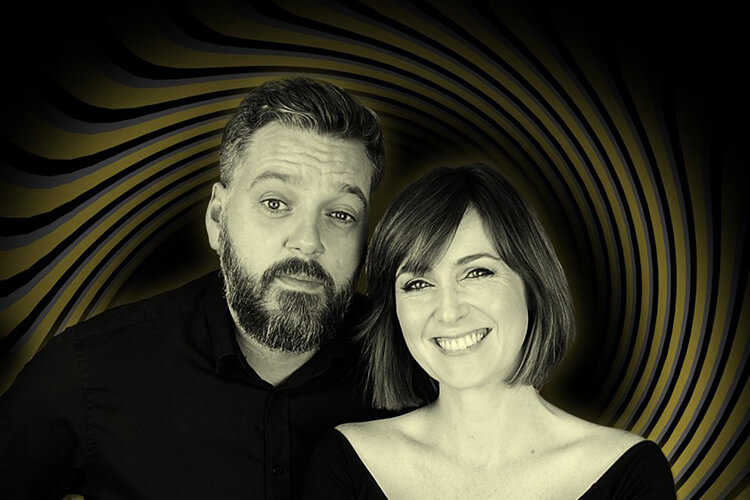 Iain Lee – The Rabbit Hole Live Podcast
The Green Room
Sunday 28 January, 7.30PM
Tickets £7.00
Book Tickets
The Rabbit Hole is a podcasting first – a free form phone-in, recorded in front of a live audience.
Hosted by Iain Lee (11 O'Clock Show, Big Brother, LBC, talkRADIO) and Katherine Boyle (BBC Radio, talkRADIO) this surreal and sometimes rather silly show is streamed online, allowing the audience at home as well as on site to call the shots.
The ideas come from all angles, and people can ring at any time to add to the conversation, or start their own. And don't worry, the audience on site are allowed and encouraged to shout out and chip in any time they want.
From the big questions to the stupid ones, life changing moments to those you'd rather forget, no subject's off-limits and there are no holds barred.
So join Iain and Kath down The Rabbit Hole. Where you'll end up, nobody knows – but it'll be a lot of fun finding out!
Listen – https://www.acast.com/therabbithole
Follow – @HeyRabbitHoleShow
Facebook – www.facebook.com/HeyRabbitHole
Tickets also available from: Visit Belfast | 028 90 246 609
8 – 10 Donegal Square North (Opposite front of City Hall)