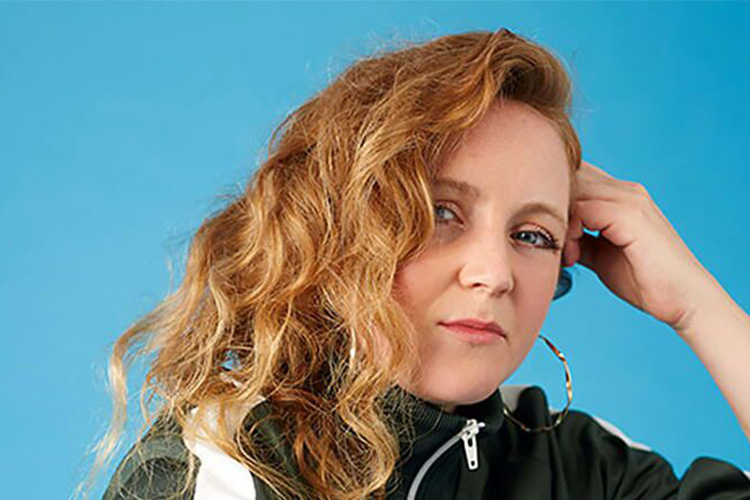 Hollie McNish & Tony Walsh
The Black Box
Sunday 7 January, 8.00PM
£8.00
Book Tickets
Hollie McNish: Out to Lunch is proud to Hollie performing poems from her new collection, Plum, as well as performing some favourites from previous books.
Plum is a new collection of poems which charts Hollie's journey from childhood to attempted adulthood. Expect strong language as she talks about fruit and flesh, school discos, guilt, sex, politics, death, transformers and a lot of friendship.
With Benjamin Zephaniah stating 'I can't take my ears off her', Kate Tempest describing her poetry as 'welcoming, galvanising and beautiful' and fans ranging from Pink, Tim Minchen, Marian Keyes to most of the UK's midwives, Hollie McNish is a poet whose readings are not to be missed.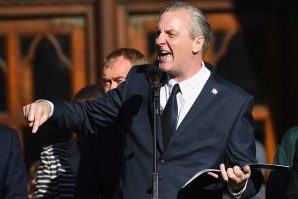 Tony Walsh: Millions have watched footage of poet, Tony Walsh, aka 'Longfella', reading his poem, This is the Place to those gathered in Albert Square in the aftermath of the terror attack in Manchester.
Liam Gallagher said it was 'the best thing I've ever heard come out of any Mancunian's mouth, ever', whilst Jeanette Winterson said, Walsh "found words where there are no words".
Tony's passionate performances of his unashamedly defiant and political work have resonated with millions across the world, and the festival is excited to be hosting a poet truly of our time.
Tickets also available from: Visit Belfast | 028 90 246 609
8 – 10 Donegal Square North (Opposite front of City Hall)