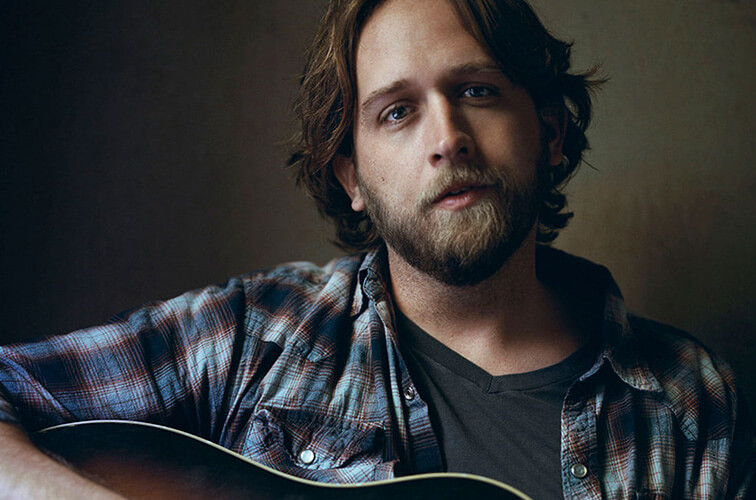 In association with The Real Music Club
Hayes Carll
Oh Yeah Centre
Thursday 25 January, 8.00PM
Tickets £14.00
Book Tickets
Hayes Carll is wildly literate, utterly slackerly, and impossibly romantic.  The 41-year old Texan is completely committed to the truth and unafraid to skewer pomposity, hypocrisy and small-minded thinking.
Carll connects with music lovers across genres lines. Playing rock clubs and honkytonks, he combines Ray Wylie Hubbard's lean freewheeling squalor with Todd Snider's brazen Gen Y reality and a healthy dose of love amongst unhealthy people.
He also looks to Kerouac, Dylan, Guy Clark, and John Prine for inspiration. Fiercely individual, Carll's banged-up take on classic country is honed by the road – sometimes as a man and guitar, sometimes with his scrappy band, but always taking in the vistas and humanity before him.
About recent album he says: 'Lovers and Leavers isn't funny or raucous. There are very few hoots and almost no hollers.. But it is joyous, and it makes me smile. No, it's not my "Blood on the Tracks," nor is it any kind of opus. It's my fifth record — a reflection of a specific time and place. It is quiet, like I wanted it to be. Like I wanted to be."
Tickets also available from: Visit Belfast | 028 90 246 609
8 – 10 Donegal Square North (Opposite front of City Hall)