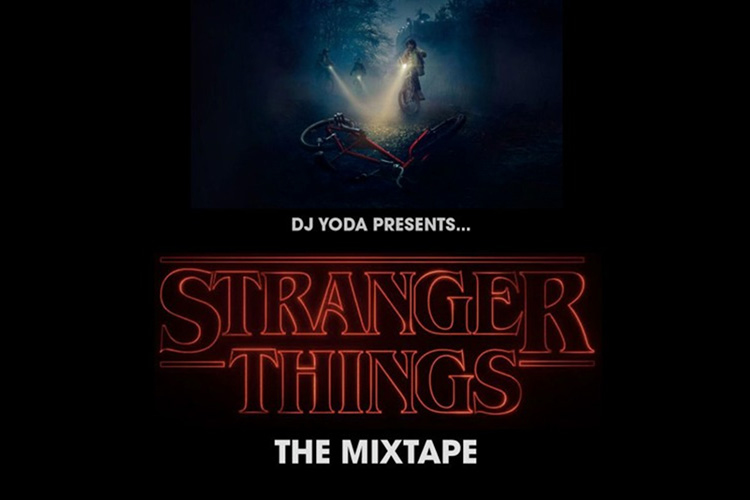 DJ Yoda – SOLD OUT
The Black Box
Saturday 6 January, 9.00PM
Tickets £14.00
Book Tickets
Following the viral success of his Stranger Things Mixtape – and quarter of a million plays on Soundcloud – DJ Yoda is taking his Eighties pop-culture nostalgia mix to Out to Lunch for the ultimate post-Festive season party.
Featuring favourites from 1983 (when Stranger Things is set) and laced with samples from the Netflix original series, expect Dolly Parton, Toto, Jefferson Airplane, The Clash, Joy Division and Foreigner mixed with dialogue from Chief Hopper, Eleven, Jonathan and Nancy.
Experience the mixtape live!
Tickets also available from: Visit Belfast | 028 90 246 609
8 – 10 Donegal Square North (Opposite front of City Hall)