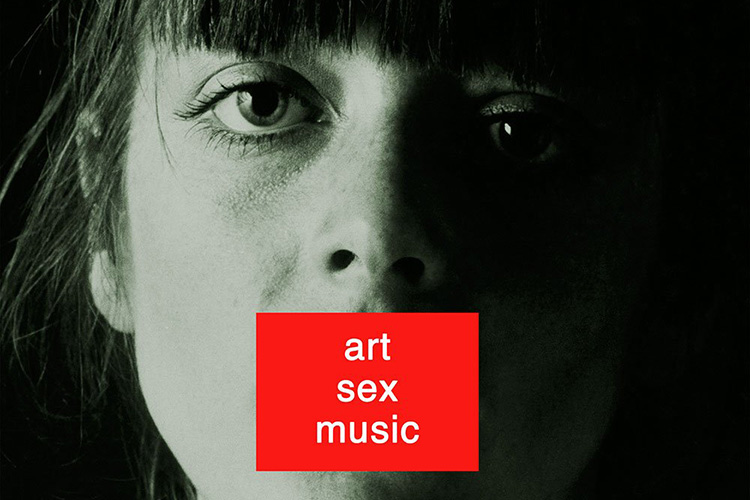 Cosey Fanni Tutti (in conversation)
The Black Box
Sunday 14 January, 8.00PM
Tickets £5.00
Book Tickets
Punk pioneer and provocative performer Cosey Fanni Tutti was a thorn in an anxious establishment's side during the 70s and 80s.
Her 1976 performance art exhibition, Prostitution, hit the tabloids and caused an almighty stir, with one Tory MP denouncing Cosey and her COUM Transmissions collaborators as 'wreckers of civilisation'.
Art Sex Music is the autobiography of a musician who, as a founding member of the avant-garde group Throbbing Gristle and electronic pioneers Chris & Cosey, has consistently challenged the boundaries of music over the past four decades and whose work continues to be held at the vanguard of contemporary art, some of which resides as part of the Tate permanent collection.
Art Sex Music is the wise, shocking and elegant autobiography of a uniquely provocative artist. Come and hear how she look back on a fascinating life.
Tickets also available from: Visit Belfast | 028 90 246 609
8 – 10 Donegal Square North (Opposite front of City Hall)