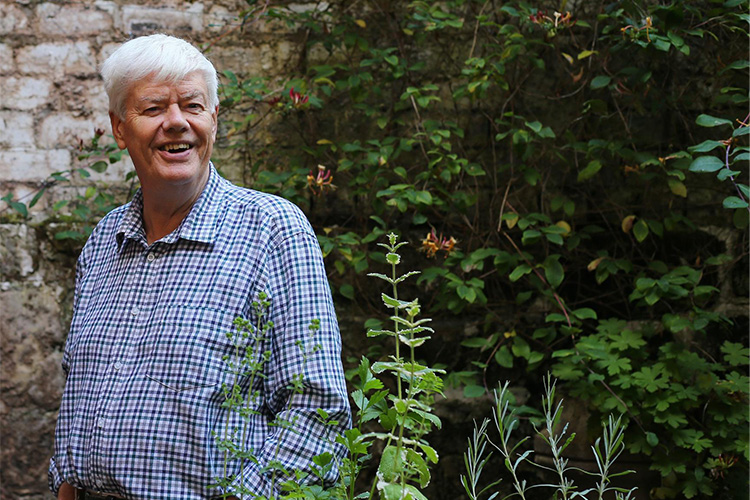 Bernard MacLaverty – Reading & Q&A – Sold Out
The Black Box
Friday 12 January, 1.00PM
Tickets £7.00 (Including lunch)
Book Tickets
Sixteen years on from his last novel, Bernard MacLaverty reminds us why he is regarded as one of the greatest living Irish writers.
A retired couple, Gerry and Stella Gilmore, fly to Amsterdam for a long weekend. A holiday to refresh the senses, to do some sightseeing and generally to take stock of what remains of their lives. Their relationship seems safe, easy, familiar – but over the course of the four days we discover the deep uncertainties which exist between them.
Bernard MacLaverty is a master storyteller, and Midwinter Break is the essential MacLaverty novel: accurate, compassionate observation, effortlessly elegant writing and a tender, intimate, heart-rending story – but it is also a profound examination of human love and how we live together. Forty years on from his first book, Bernard MacLaverty has written his masterpiece.
'This is a novel of great ambition by an artist at the very height of his powers.' COLM TOIBIN
Tickets also available from: Visit Belfast | 028 90 246 609
8 – 10 Donegal Square North (Opposite front of City Hall)