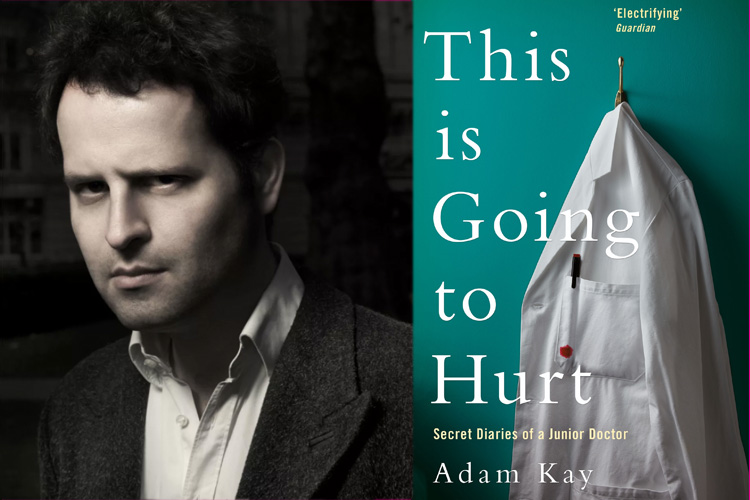 Adam Kay – This is Going to Hurt
The Black Box
Thursday 18 January, 1.00PM
Tickets £7.00 (including lunch)
Book Tickets
Welcome to 97-hour weeks. Welcome to life and death decisions. Welcome to a constant tsunami of bodily fluids. Welcome to earning less than the hospital parking meter.
Wave goodbye to your friends and relationships . . . Welcome to the life of a junior doctor.
Scribbled in secret after endless days, sleepless nights and missed weekends, comedian and former junior doctor Adam Kay's This Is Going to Hurt provides a no-holds-barred account of his time on the NHS front line.
Hilarious, horrifying and heartbreaking by turns, these diaries are everything you wanted to know – and more than a few things you didn't – about life on and off the hospital ward.
And yes, it may leave a scar.

'Painfully funny. The pain and the funniness somehow add up to something entirely good, entirely noble and entirely loveable.' – STEPHEN FRY
'…(a) heartening, laugh-out-loud confessional on the indignities and quiet joys of being a junior doctor in the UK National Heath Service' – THE FINANCIAL TIMES
Tickets also available from: Visit Belfast | 028 90 246 609
8 – 10 Donegal Square North (Opposite front of City Hall)