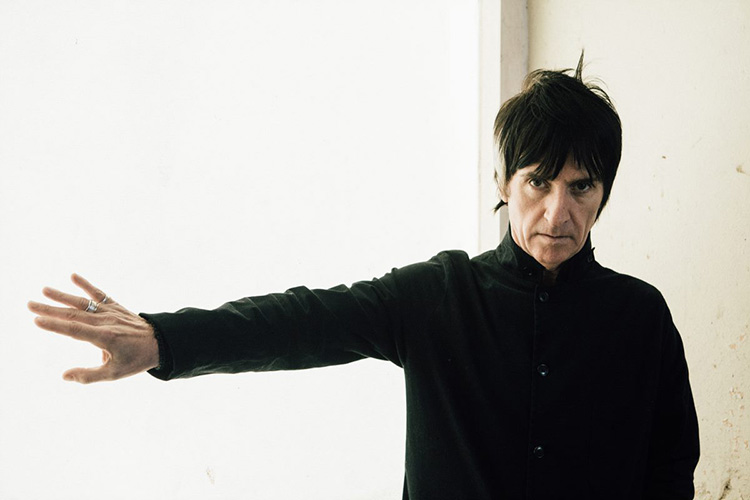 To be Rescheduled – Johnny Marr
Festival Marquee
Thursday April 30, 8.00pm
£25.00
Book Tickets
The legendary artist, famed for his work with The Smiths, The Cribs and Modest Mouse, brings his visionary solo sound to Belfast's CQAF for what will be a memorable and proud occasion.
Call the Comet is his third solo album, recorded over nine months in his new studio and HQ just outside Manchester.
A vivid, immersive, evocative record, it develops the music explored on its two predecessors – 2013's The Messenger, and Playland, released in 2014 – with a new emphasis on atmosphere and drama.
Written in response to our confused and fretful times, many of its songs look to alternative societies and utopian futures, while retaining an openness and sense of mystery.
'This is the most complete thing I've ever done', comments Marr. 'There are no songs I'm not sure about. And for me as a listener, it's made up of entirely the music I like, and have liked.'
Doors 7.30pm | Very Limited Unreserved Seating