Jeffrey Martin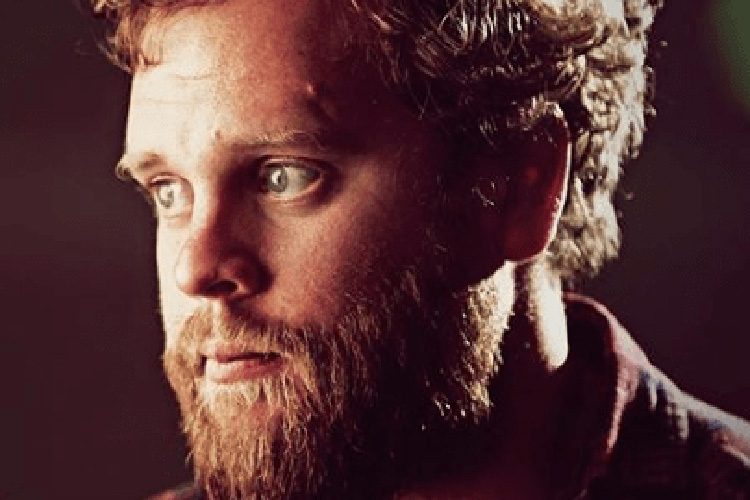 Jeffrey Martin
The American Bar
Tuesday 11 January, 8.00pm
£11/00
Buy Tickets
Originally from San Antonio, Texas, Jeffrey Martin has called the Northwest home for a long time. An Internationally touring songwriter, he has released three full length albums and one EP to date. In 2014 he signed with Fluff and Gravy Records in Portland, OR.
In 2014 Jeffrey Martin released his first album with Fluff and Gravy Records, entitled Dogs in the Daylight. No Depression Magazine had this to say about the album: "Dogs in the Daylight is as close to a masterpiece as a folk album by an emerging singer-songwriter can get."
While Martin pursued music, he was working through graduate school, becoming a high school English teacher, cramming his music touring into weekends, and summer, spring, and winter breaks. Although he loved teaching, he felt that he couldn't rightfully encourage his students to pursue their dreams at all cost if he wasn't willing to risk the same for his own. He has been touring full time since 2016 and has no plans to stop.
One Go Around, which released in October 2017, is his 3rd full length album. These are stories of an America left behind, of working-class people struggling to keep their heads above rising waters, of people trying to find love in a time of heartlessness.
The stories hit hard, because we know we may not be far from them ourselves in this time of uncertainty. For fans of Josh Ritter, Joe Pug and Gregory Alan Isakov.
'One Go Around' is the poetry of America' – No Depression
'Very Powerful Music' – Impose
Doors 7.45 | Unreserved seating