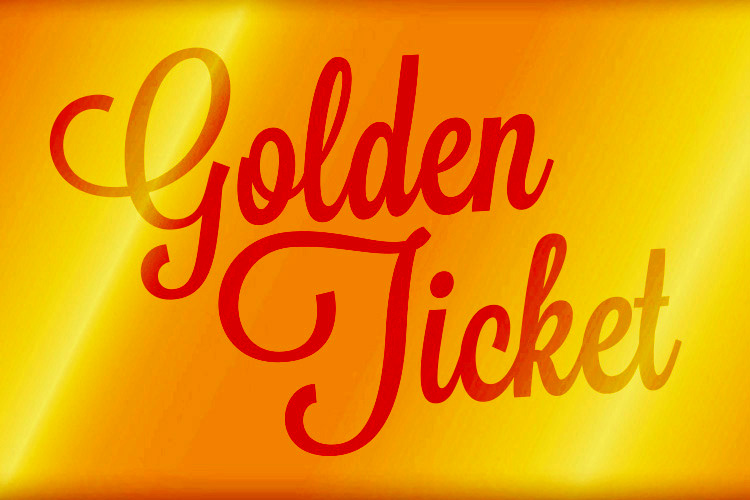 Become one of a limited number of hard core CQAF supporters (20) holding Gold Membership status.
For £120 Gold Membership will allow you to attend any number of CQAF shows this May (certain exemptions apply) and you will be making a contribution to the ongoing development of the Festival.
Based on the shows just announced, you will be saving money already!