Billy Nomates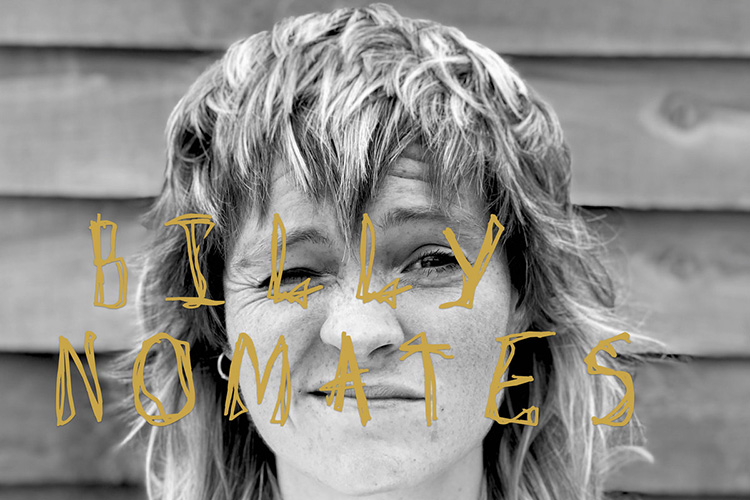 In association with Live Free Tourbooking
Billy Nomates
Ulster Sports Club
Tuesday 10 May, 7.00pm
£16.50
Buy Tickets
"No is a power any time, any place," intones Billy Nomates on No, the centerpiece of her upcoming debut solo album. As manifestos go, it's unequivocal. She's done taking shit from the world. This fierce, funny, outspoken force of nature, who hails from Melton Mowbray in rural northeast Leicestershire, but now flits between Bournemouth and Bristol, has arrived to rattle cages.
The songs on her debut album, released by Geoff Barrow's Invada Records, all come from a similar place of defiance. Rebellion against Brexit, against soul-sapping, dead-end jobs and zero-hours contracts. Against gender inequality, harassment and festivals with obligatory female acts hidden in the small print.
She recorded No alone in her bedroom, with just some live drums from her brother and a couple of bass lines played by a friend with a nicer bass.
The Billy Nomates live experience is a thrilling, lost-in-the-moment spectacle. Musically, there are snatches of Nick Cave, Captain Beefheart, Sleaford Mods and Sonic Youth; and the brassy Americana of Emmylou Harris. What dominates, though, is a feeling of release. Of letting it all out. With her reputation preceding her, this is shaping up to be a definite festival highlight.
Doors 7.00pm | Unreserved seating/Standing