Ulaid and Duke Special – Belfast Suite – SOLD OUT
The Black Box,
Sunday 15 January, 8.00pm
Tickets:£10.00
Doors: 7.45pm | Unreserved Seating
Tickets also available In Person:
Visit Belfast
8 – 10 Donegal Square North (Opposite front of City Hall)
Via Telephone
028 90 246 609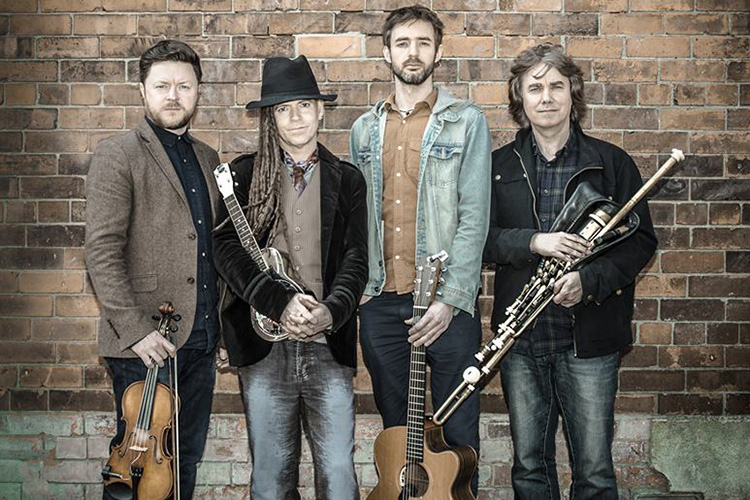 Drawing on their influences from the traditional music world and pre-rock and roll songwriting, Ulaid and Duke Special combine forces to create an original work called 'Belfast Suite.'
Exploring the collection of noted historian and antiquary Francis J Bigger, they have written new compositions inspired by obscure treasures found among the Bigger collection and by the incredible story of the City of Belfast.
Playing to their strengths, the collaboration allows the stunning musicianship of Ulaid and Duke Special's curiosity in story to shine, which delivers a unique and compelling new sound.
A short Autumn tour around the country enjoyed huge acclaim so it's an honour to bring this back to Belfast as part of the Out to Lunch Festival.