The Importance of Being Oscar
The Black Box,
Thursday 12 January, 1.00pm & 8.00pm
Tickets:Afternoon £6.50 / £7.00 (including lunch) Evening £8.00
Afternoon Doors: 12.45pm | Evening Doors: 7.45pm | Unreserved Seating
Tickets also available In Person:
Visit Belfast
8 – 10 Donegal Square North (Opposite front of City Hall)
Via Telephone
028 90 246 609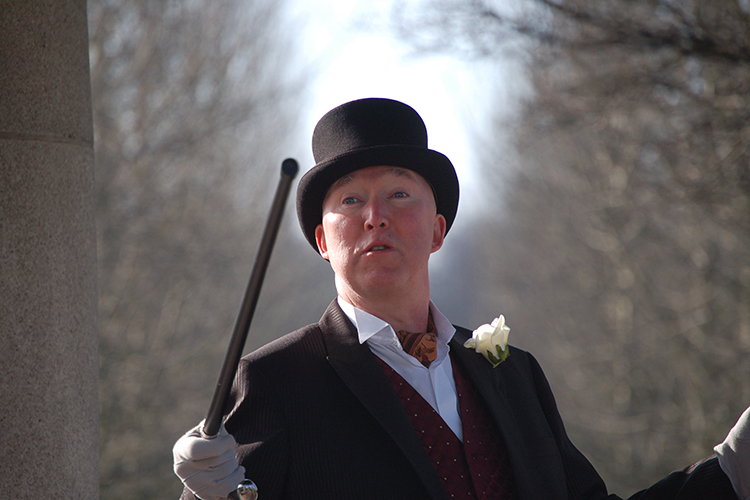 The Importance of Being Oscar is a compelling theatrical tapestry which reveals the wit, triumph and tragedy of Oscar Wilde, in an explosion of richness, boldness, passion and beauty.
This outstandingly skilful tribute, written by Micheál MacLiammóir, includes excerpts from the poetry, letters and dramatic writings of Wilde.
The magic of Oscar Wilde together with the sincerity of this tribute to him is still as fresh and triumphant today as it was when it first appeared. The irresistible gaiety of Oscar survives to the curtain line, assuring the audience of a vivid and memorable afternoon of theatre.
Tickets available on the Door
'For those wild about Wilde or still to be convinced of his genius, this is the perfect sampling platter of his works'
ENTERTAINMENT.IE