Sherwood & Pinch
Voodoo,
Saturday 14 January, 9.00pm
Tickets:£10.00 / £12.00 on the door
Doors: 9.00pm | Standing
Tickets also available In Person:
Visit Belfast
8 – 10 Donegal Square North (Opposite front of City Hall)
Via Telephone
028 90 246 609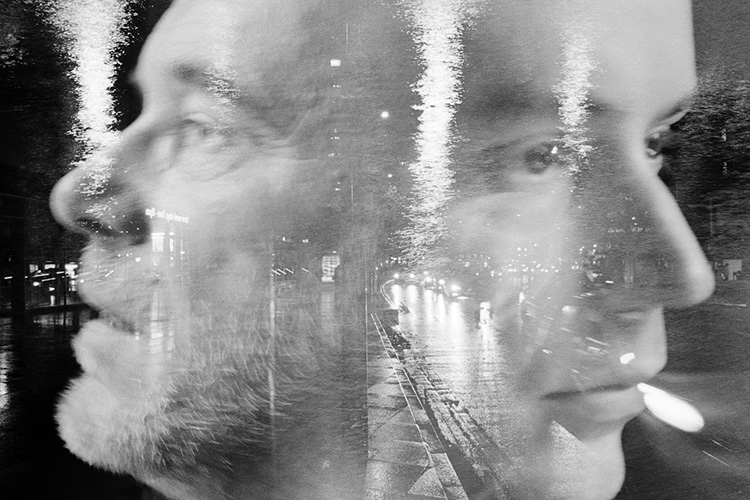 Sherwood & Pinch is the on-going collaboration between Adrian Sherwood, the magisterial dub innovator and owner of the seminal label, On-U Sound, and Pinch, the brains behind the Tectonic label and master of darkly filtered bass science.
Since first singles, Bring Me Weed & Music Killer, Sherwood and Pinch have continued to devastate the dancefloors at events around the world with their deeply psychedelic, bass-driven, futuristic dub wizardry.
Late Night Endless, the first full length album, is the culmination of two years in the studio developing, re-dubbing and deconstructing tracks. It's an intergenerational meeting of minds, a fusing of two stories, a collision of the tectonic plates of international soundsystem culture.
The currents that link post-punk, jungle, dubstep, almighty reggae, techno, Jamaica, Ramsgate and Bristol all come together in a single small DJ booth in London and explode outwards through truck-sized speakers.
This is an exciting record because of the history that pounds and pulses through it. More than that, though, it's exciting because of what it does to you as a listener right here and now in the present; as the sample of Andy Fairley's vocal says in Precinct of Sound: "your head will become a crazy bulbous punch bag of sound"… and what more could you ask?
Tickets available on the Door
'Fusing Sherwood's enormous soundbank and rare kit with Pinch's defiantly modern approach, the two have created something special.'
CLASH MAG

'This link up between the UK dub and reggae specialist Adrian Sherwood and Bristol heavyweight dubstep man Pinch is exciting to say the least. But does it deliver? The answer's an almighty yes.'
 DJ MAG
'Sherwood & Pinch bring the class and teach the class.'
 THE BUG